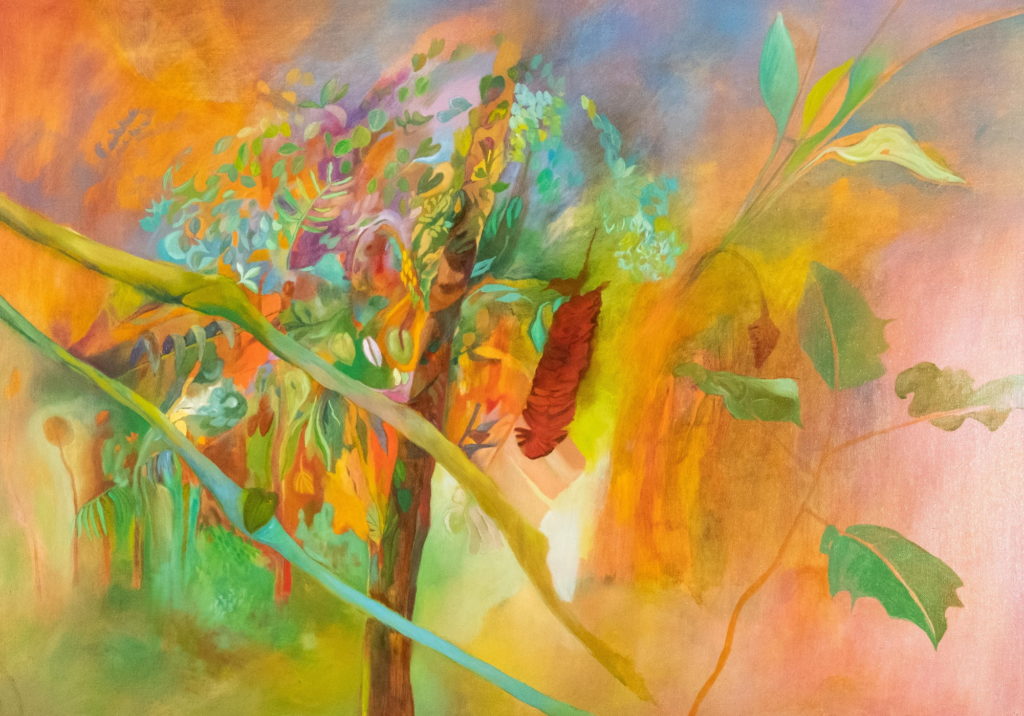 Artist with a graduation in graphic design at the School of Fine Arts in Lucerne, I explore different facets of art.
Born in Vevey in Switzerland, I spent my childhood until the age of 16 in Africa. The world of colours, imbued under a strong and arid sun, gave a first impulse to my work as a painter. The wide-open spaces and horizons, the infinity of the savannah, inspired me for the creation of my works.
Further travels to countries such as Madagascar, Panama and Tanzania brought me new visions and inputs.
If you wish, you may contact me.