The creative workshops offered are intended for children aged 4 to 14 years.
They last between 2 to 3 hours and they can be integrated into the school schedule or take place in activity centers. One-week projects are possible during school holidays.
The workshops are both pedagogically constructed and simultaneously free. This allows children to grow and adventure at their own pace.
Interest is based on individual learning. It is the personal journey that counts, the ability to surpass oneself, to find a solution thus transforming a blurred vision into a successful realization.
Community projects are also included in the program; each participant brings his idea and his know-how and will integrate it into the group. To work, we mainly use recycled products to get children used to creating from what they have. This approach makes art accessible to everyone whilst being ecological at the same time.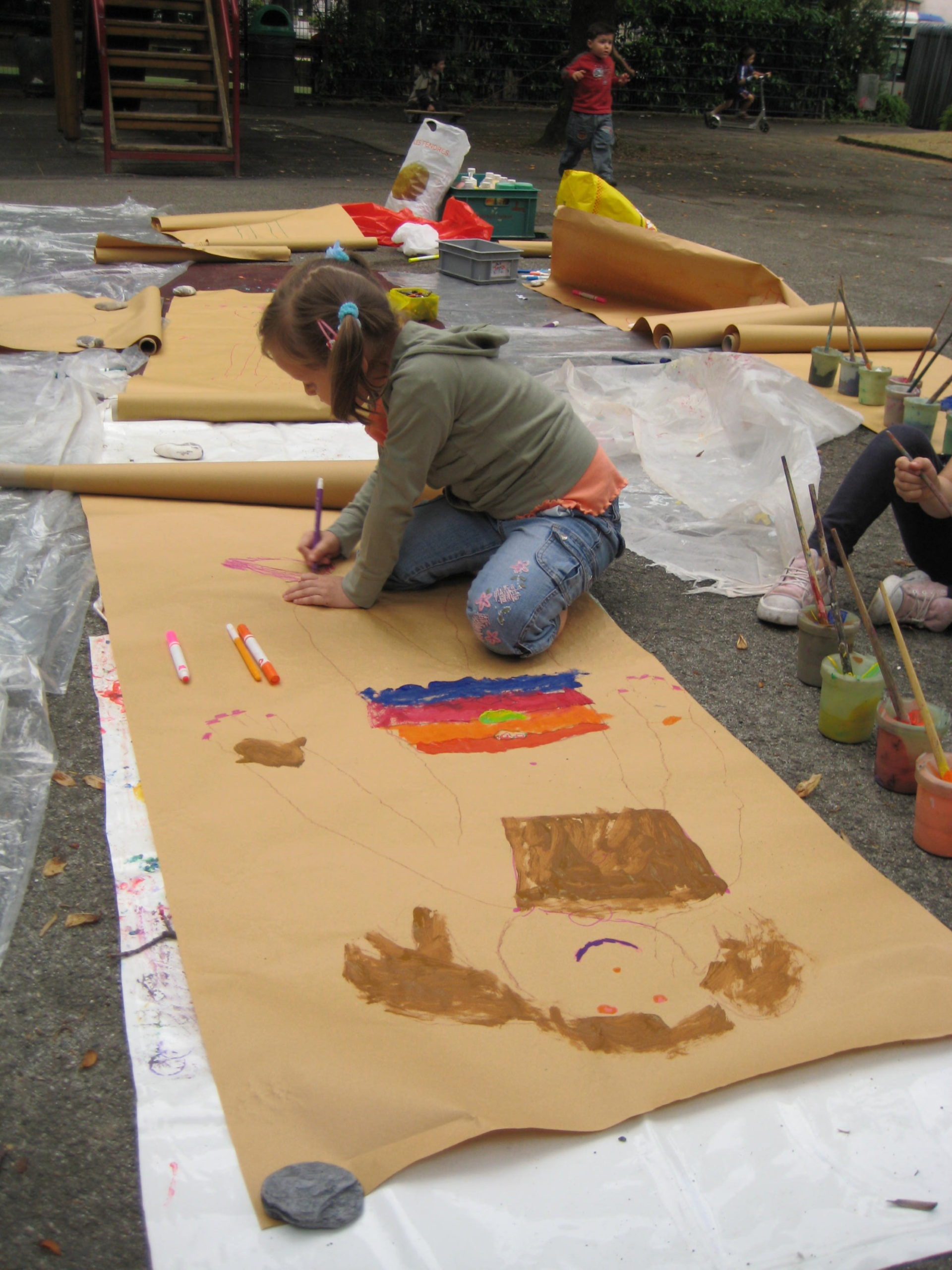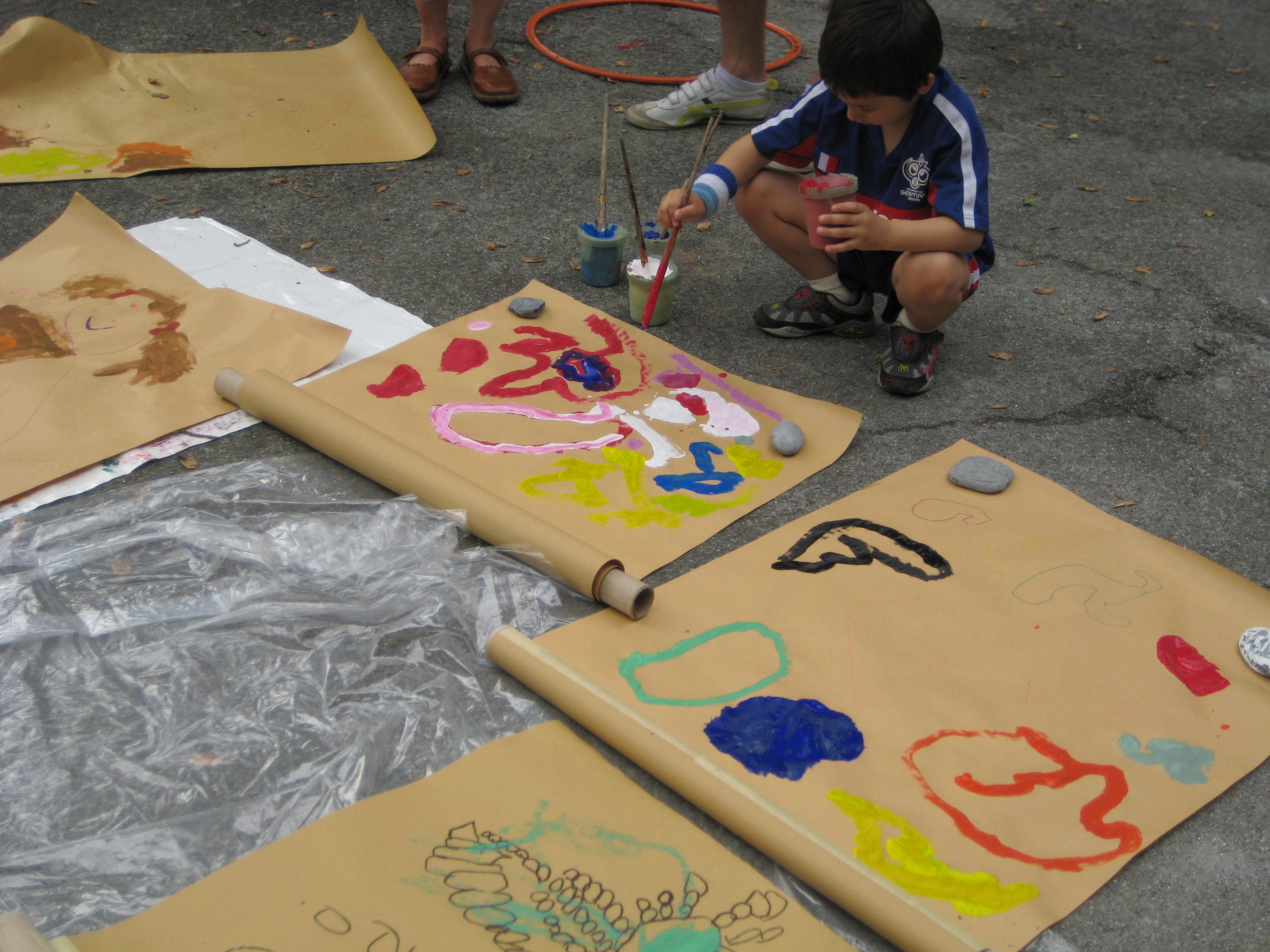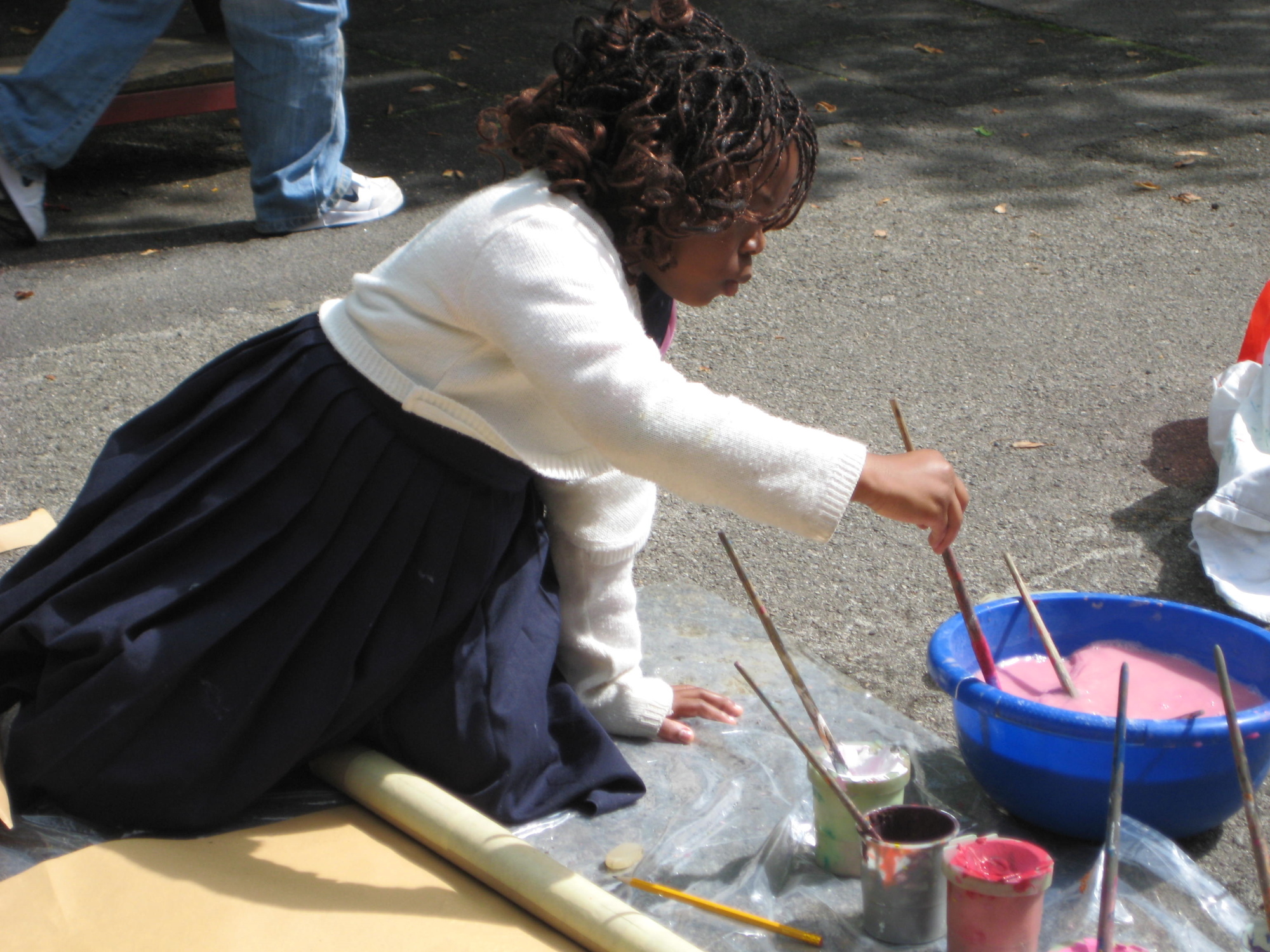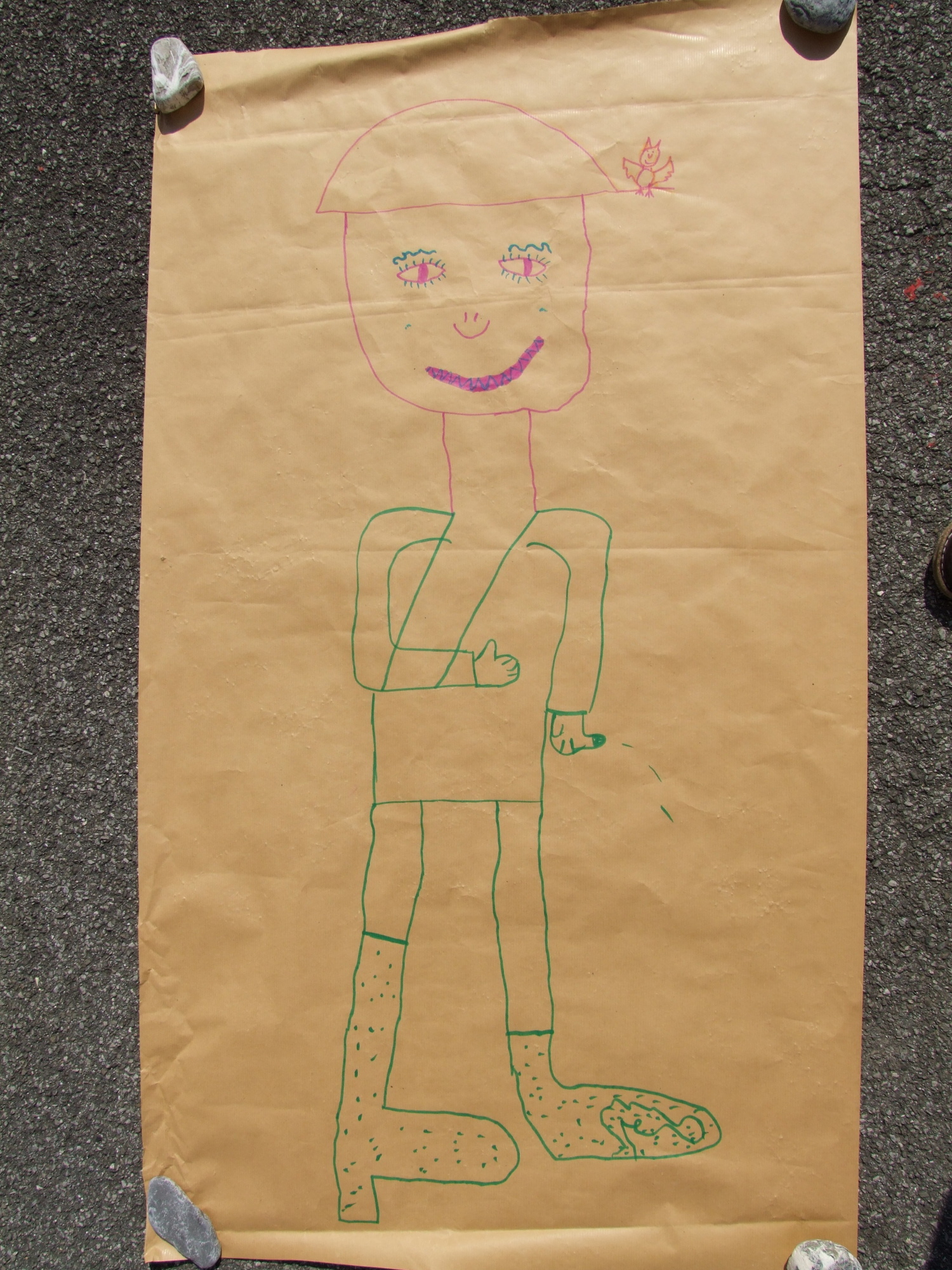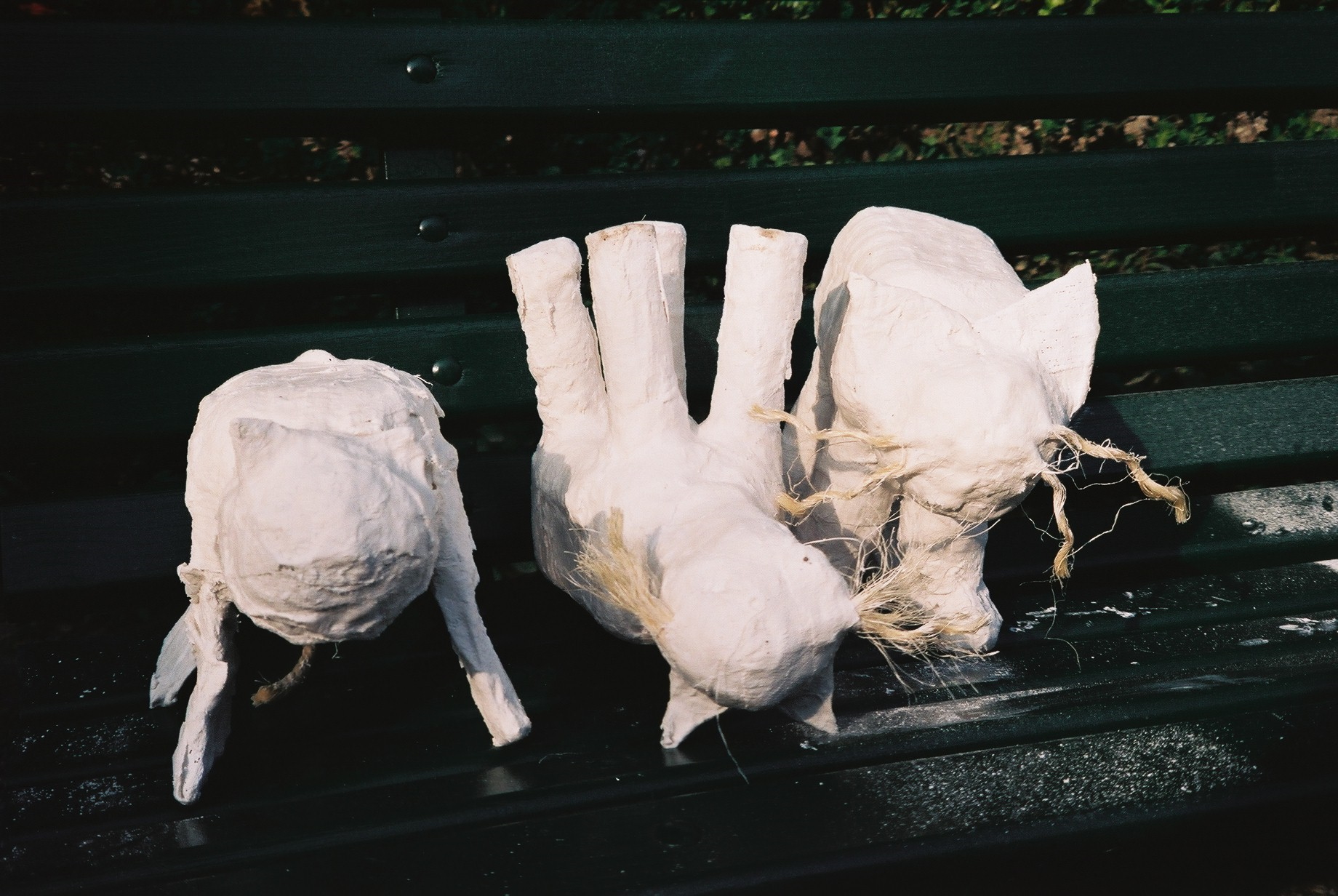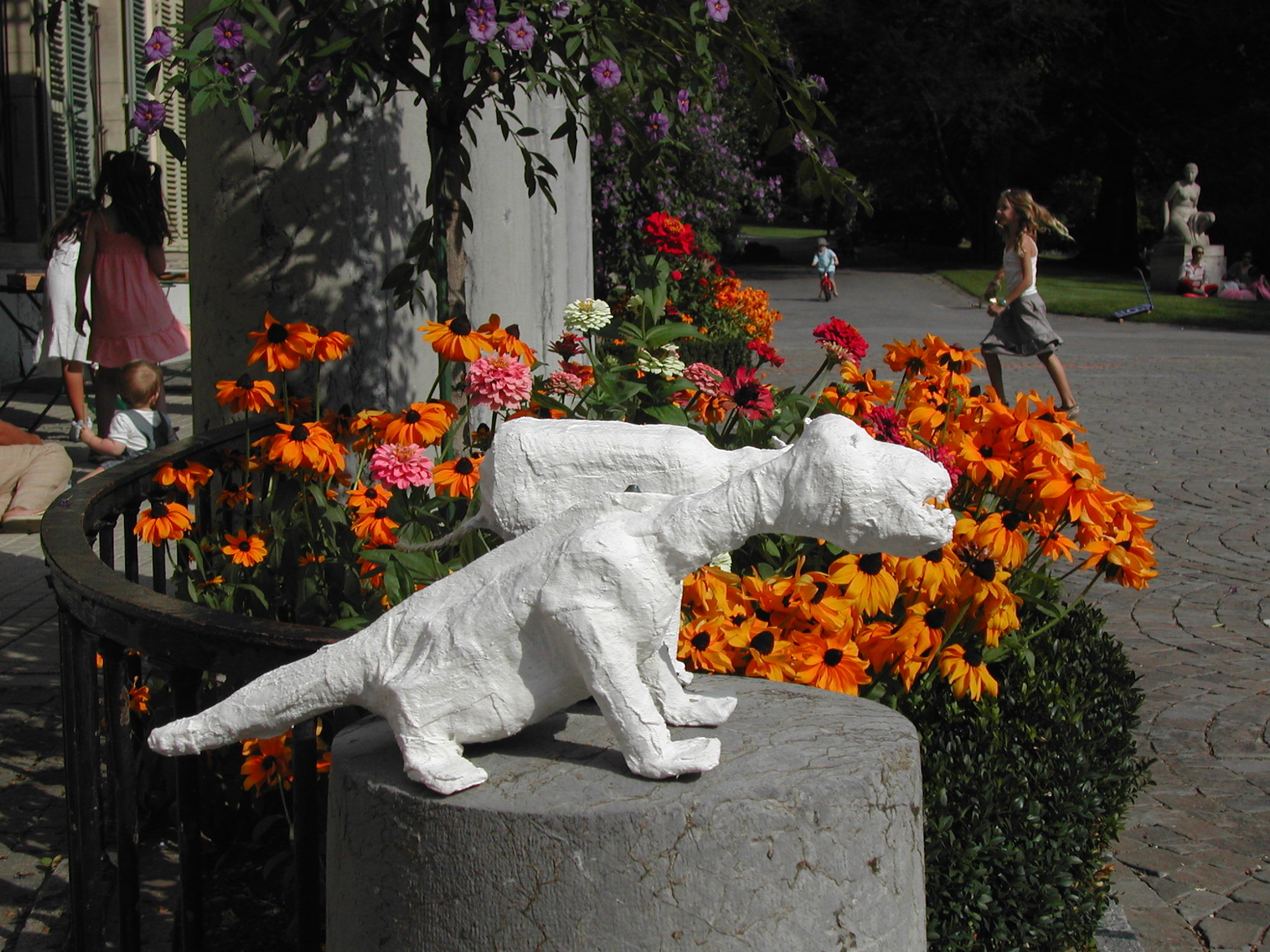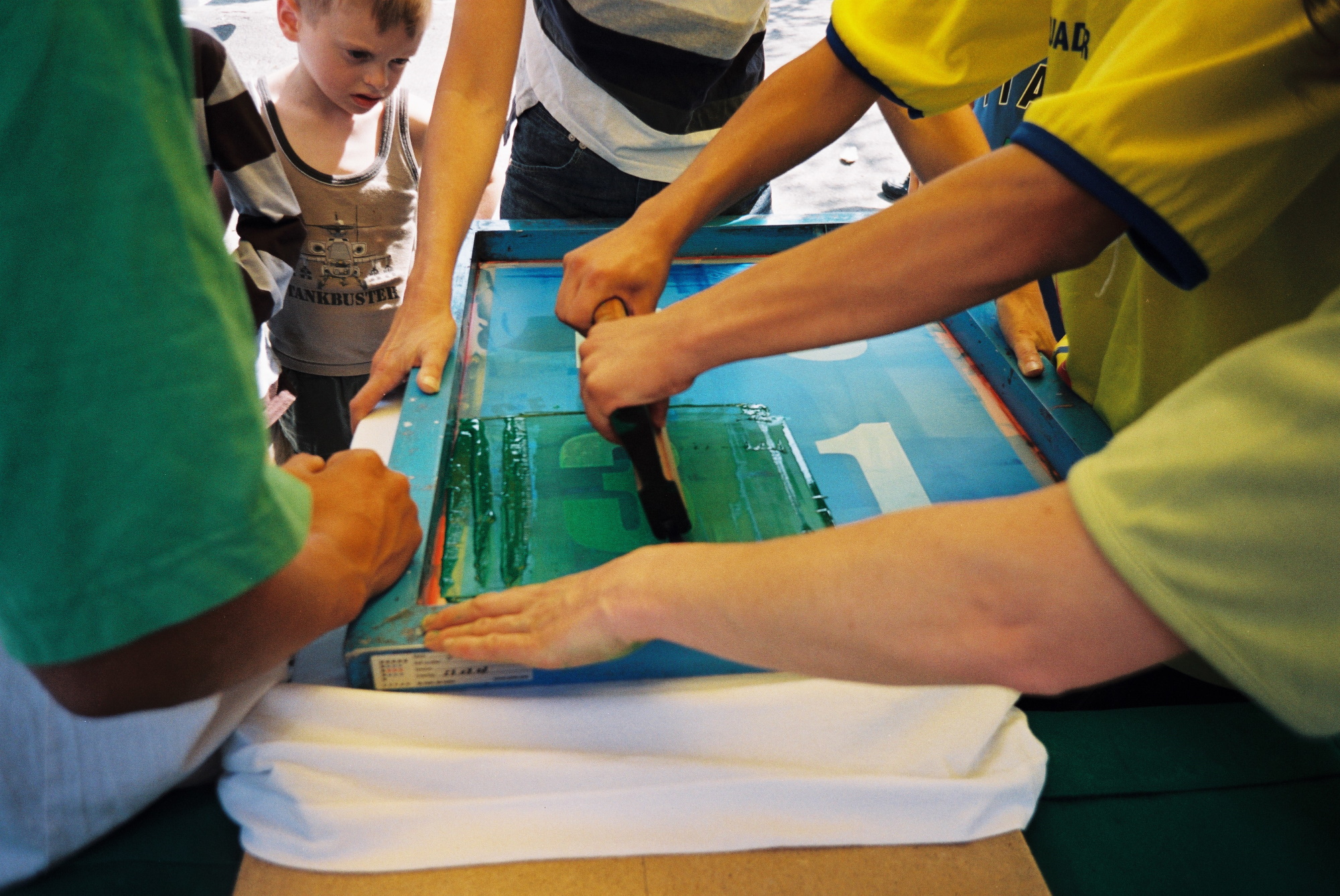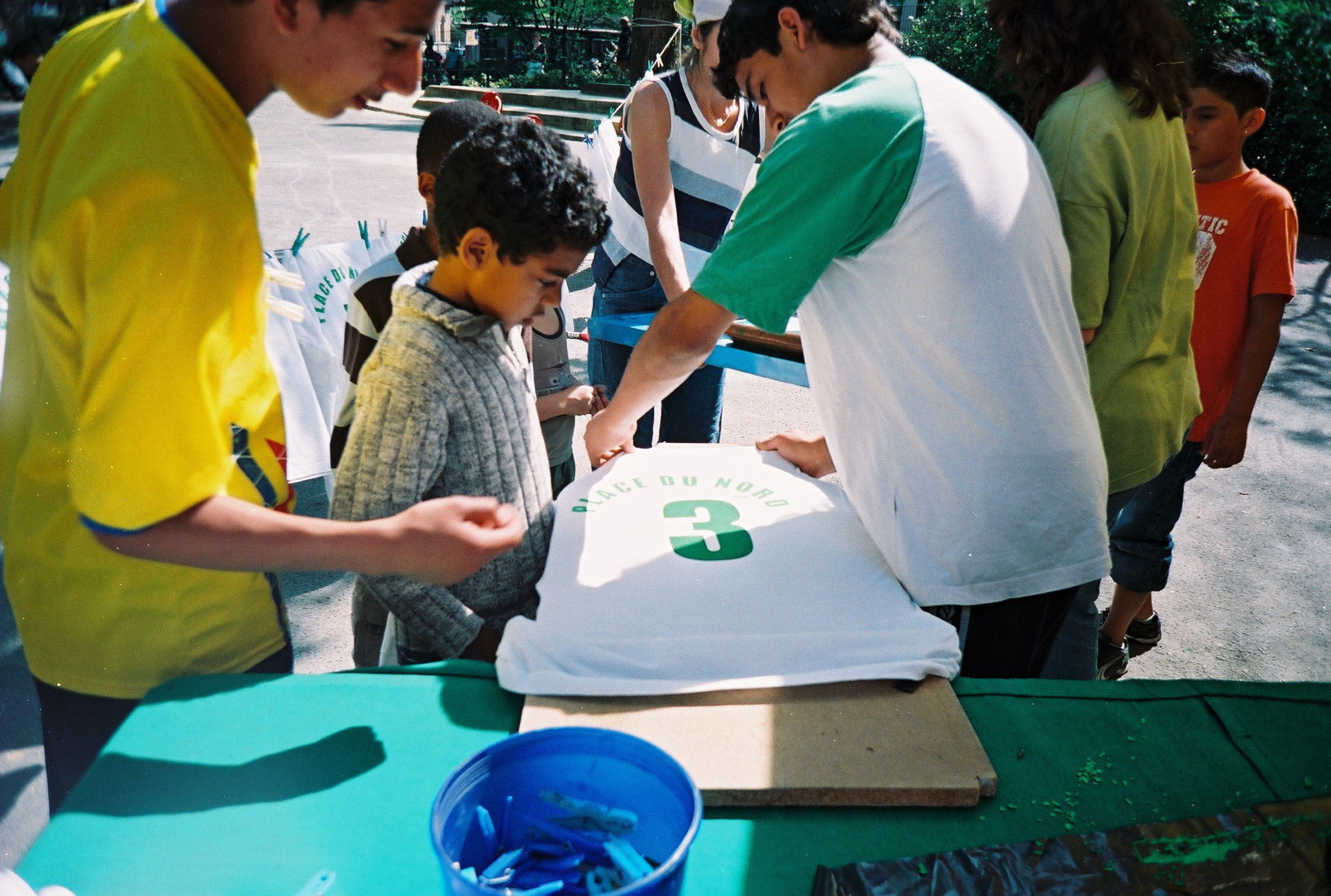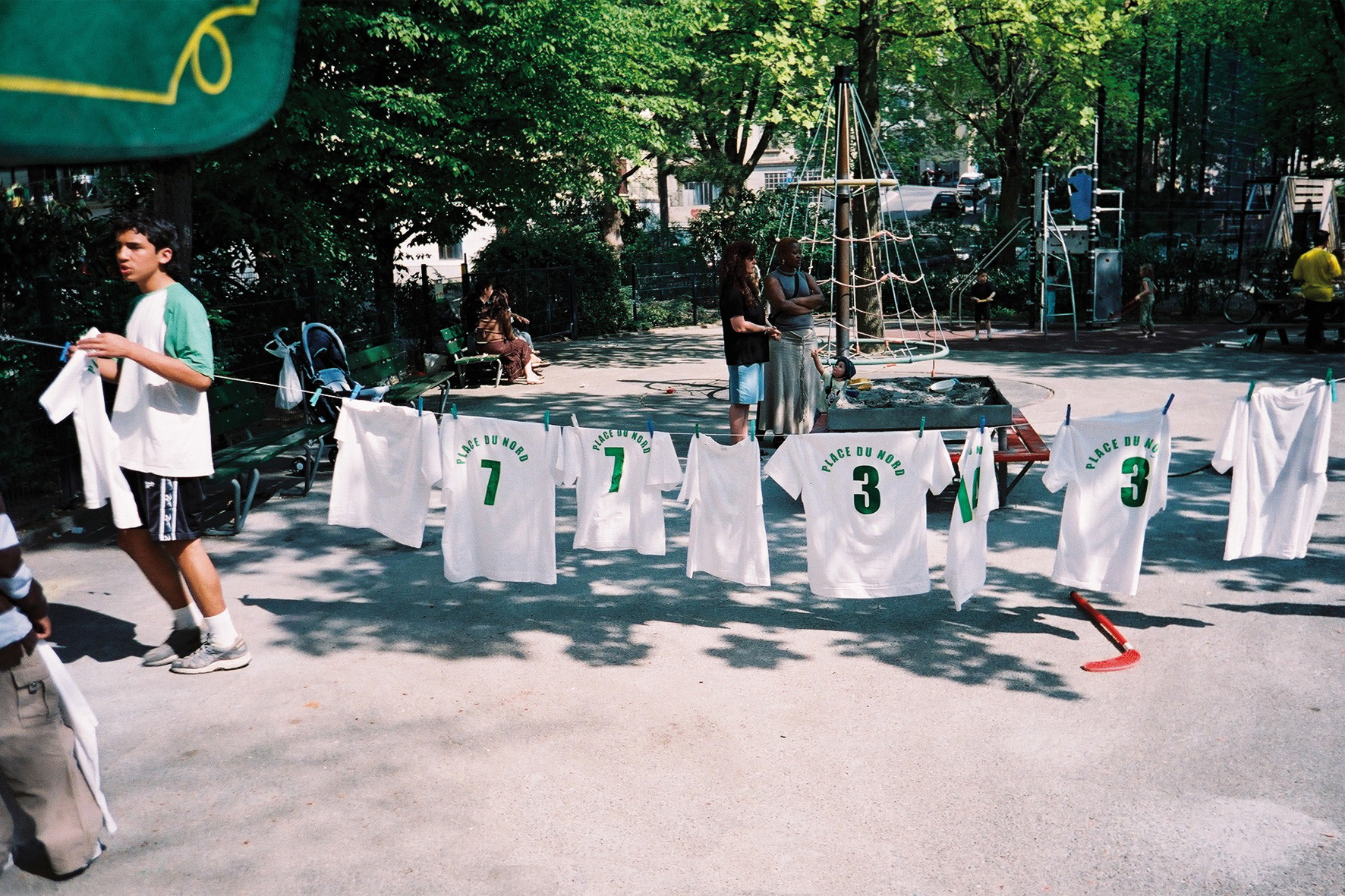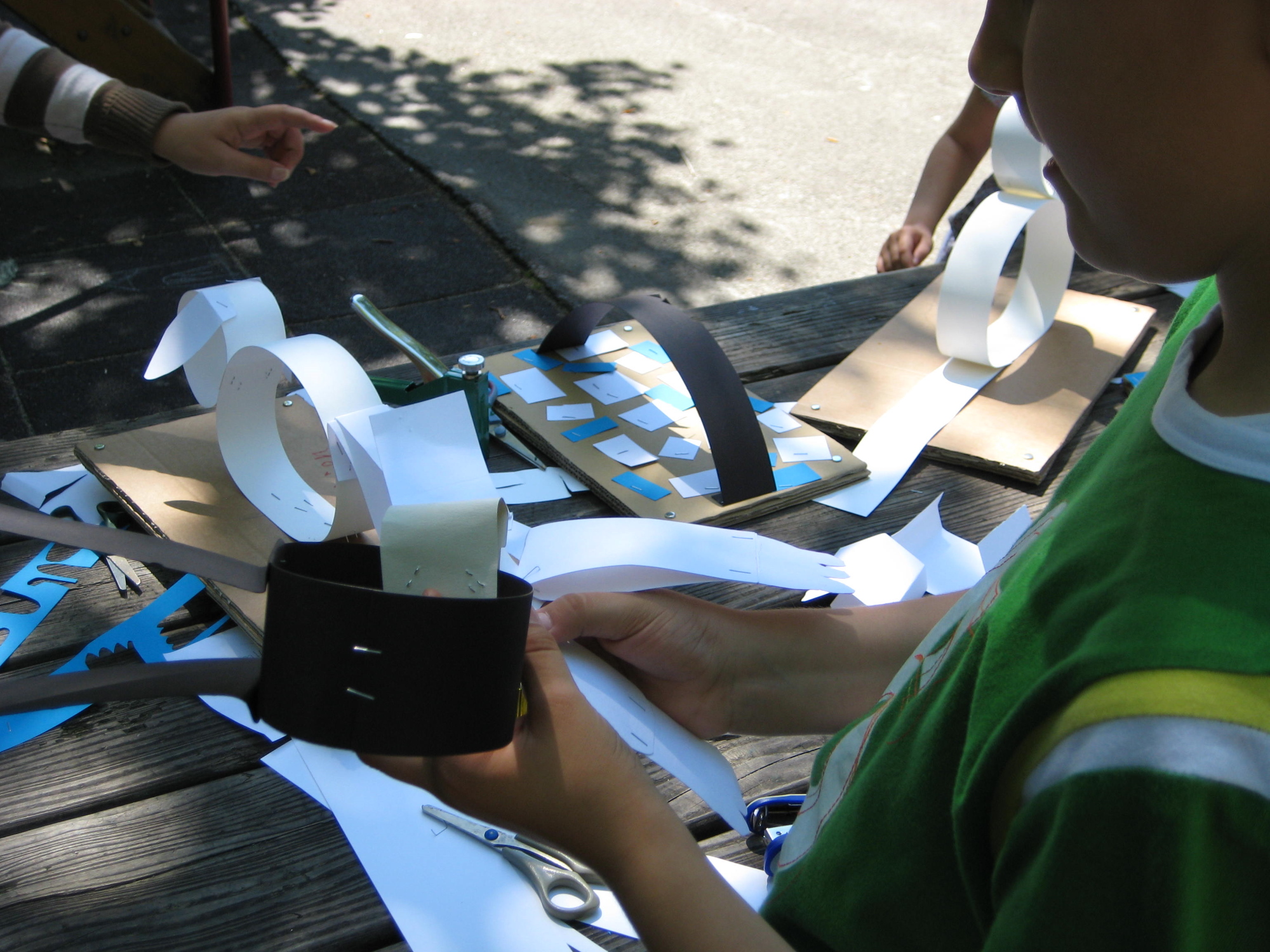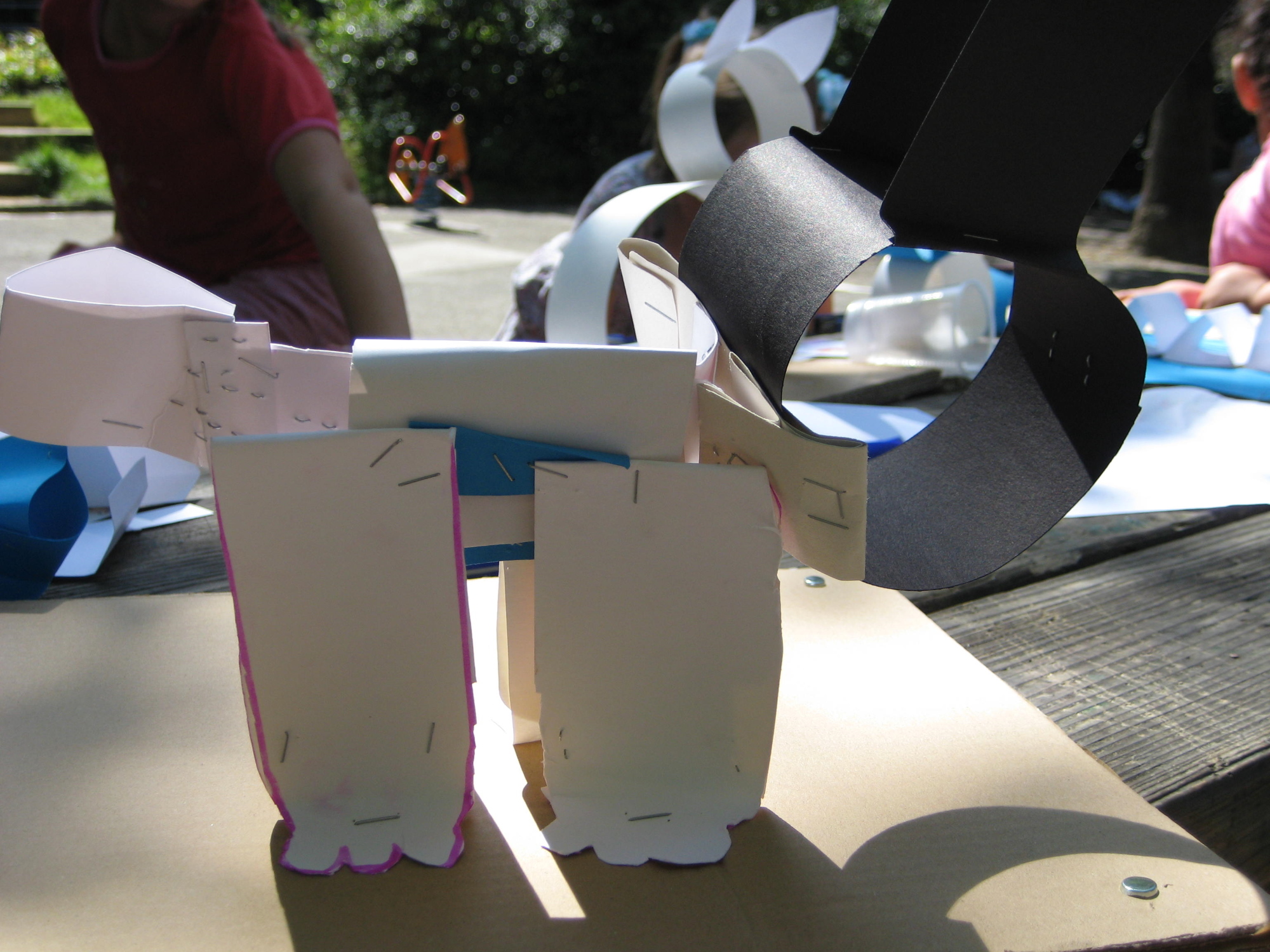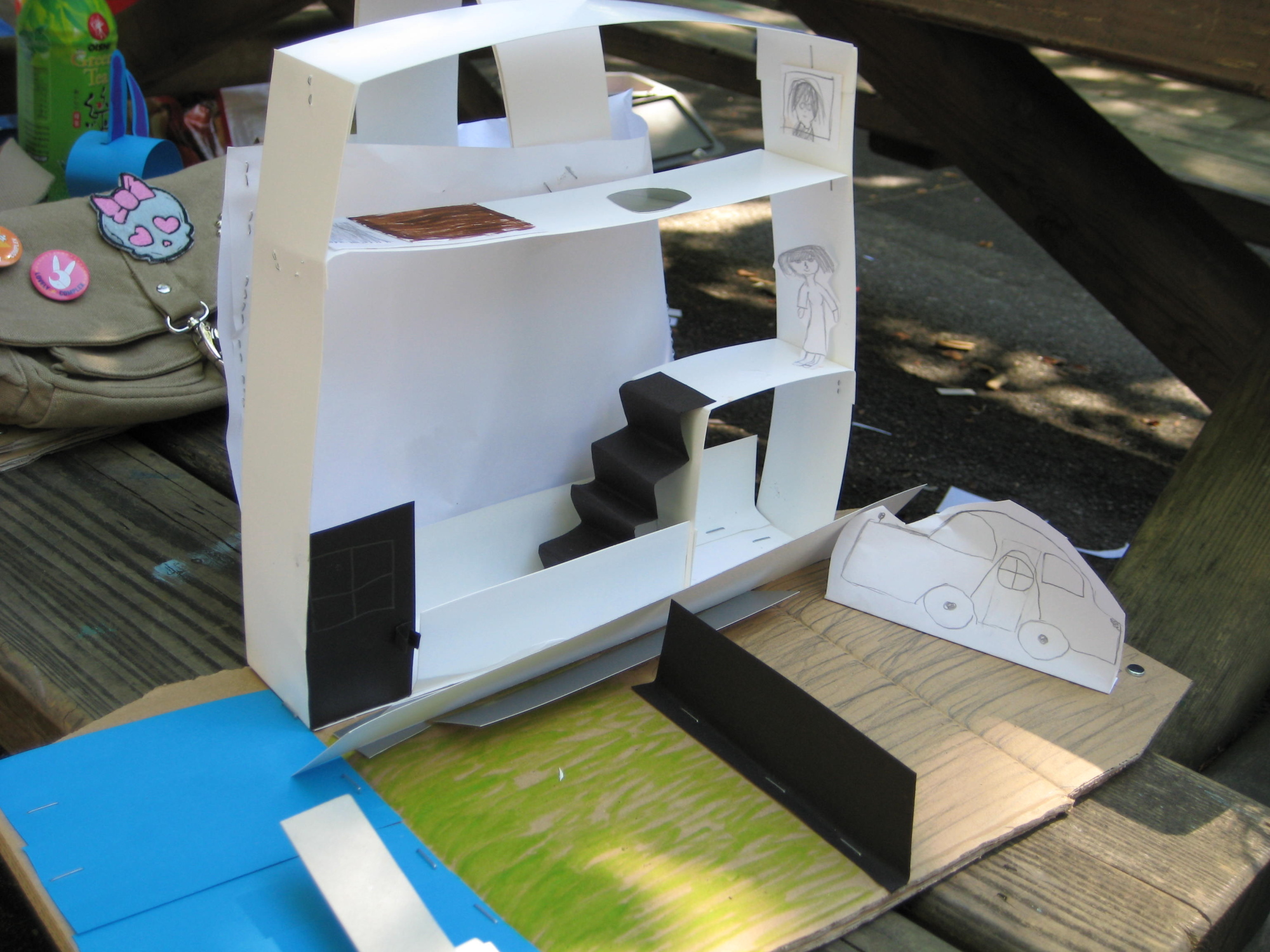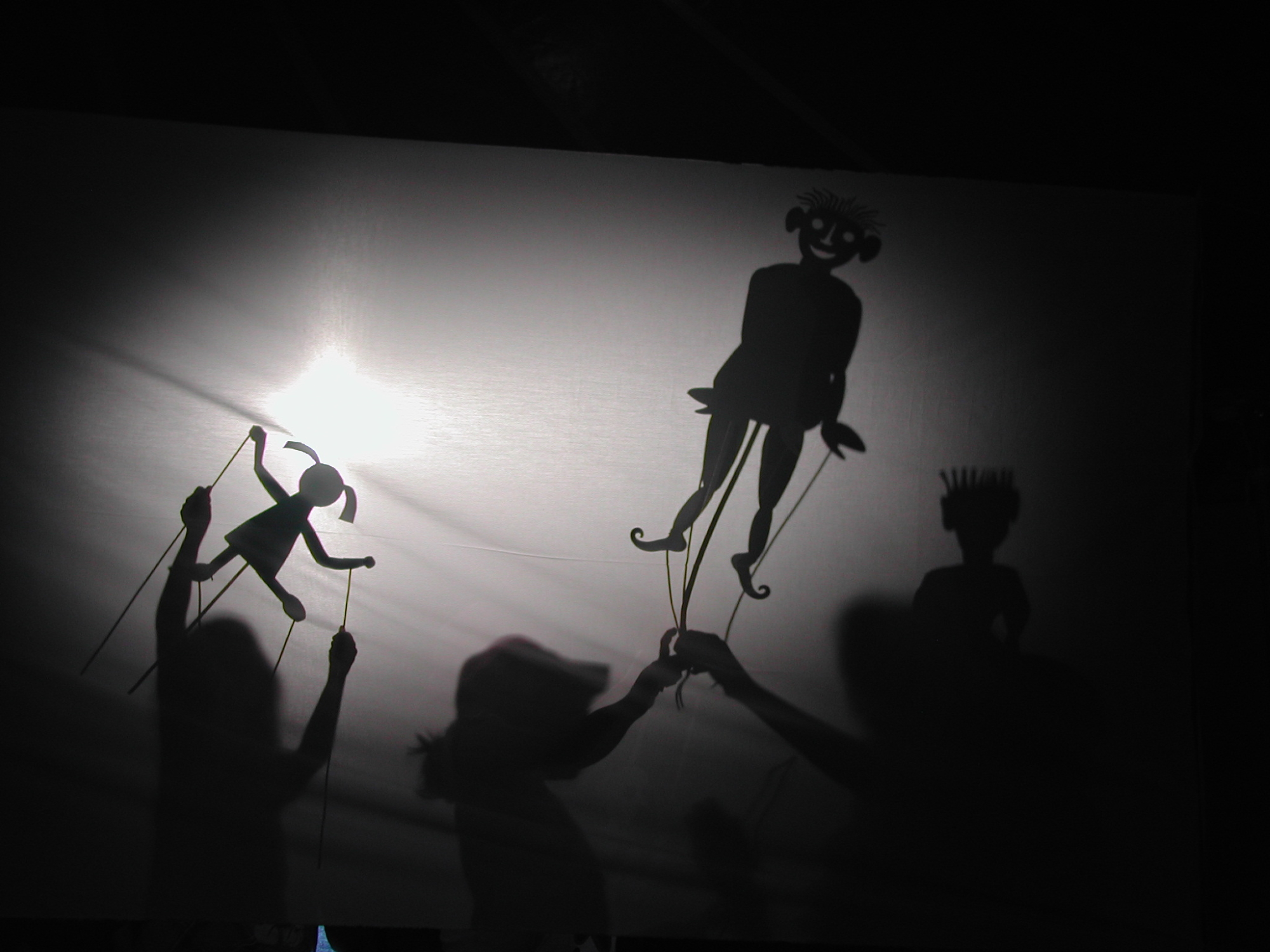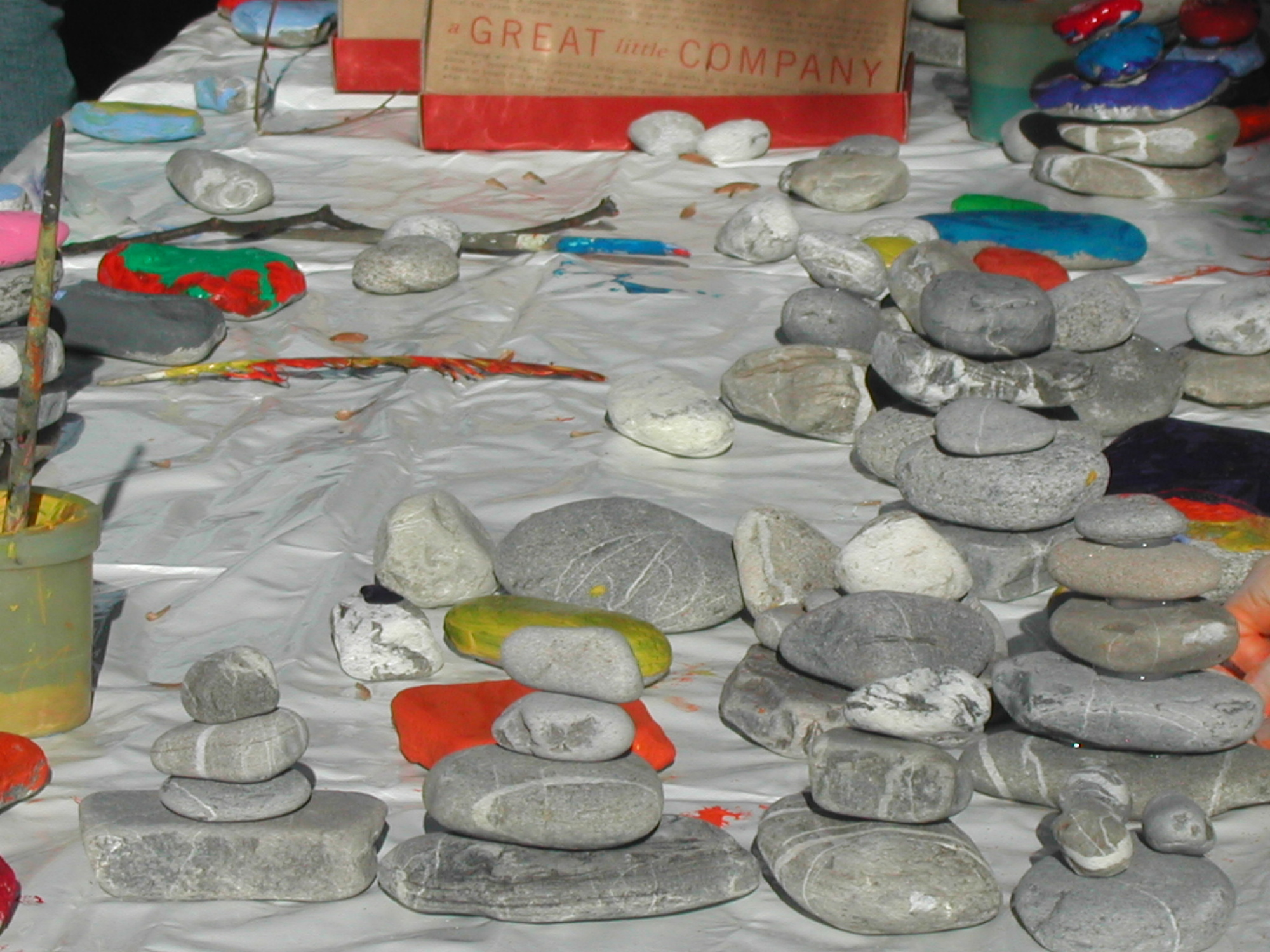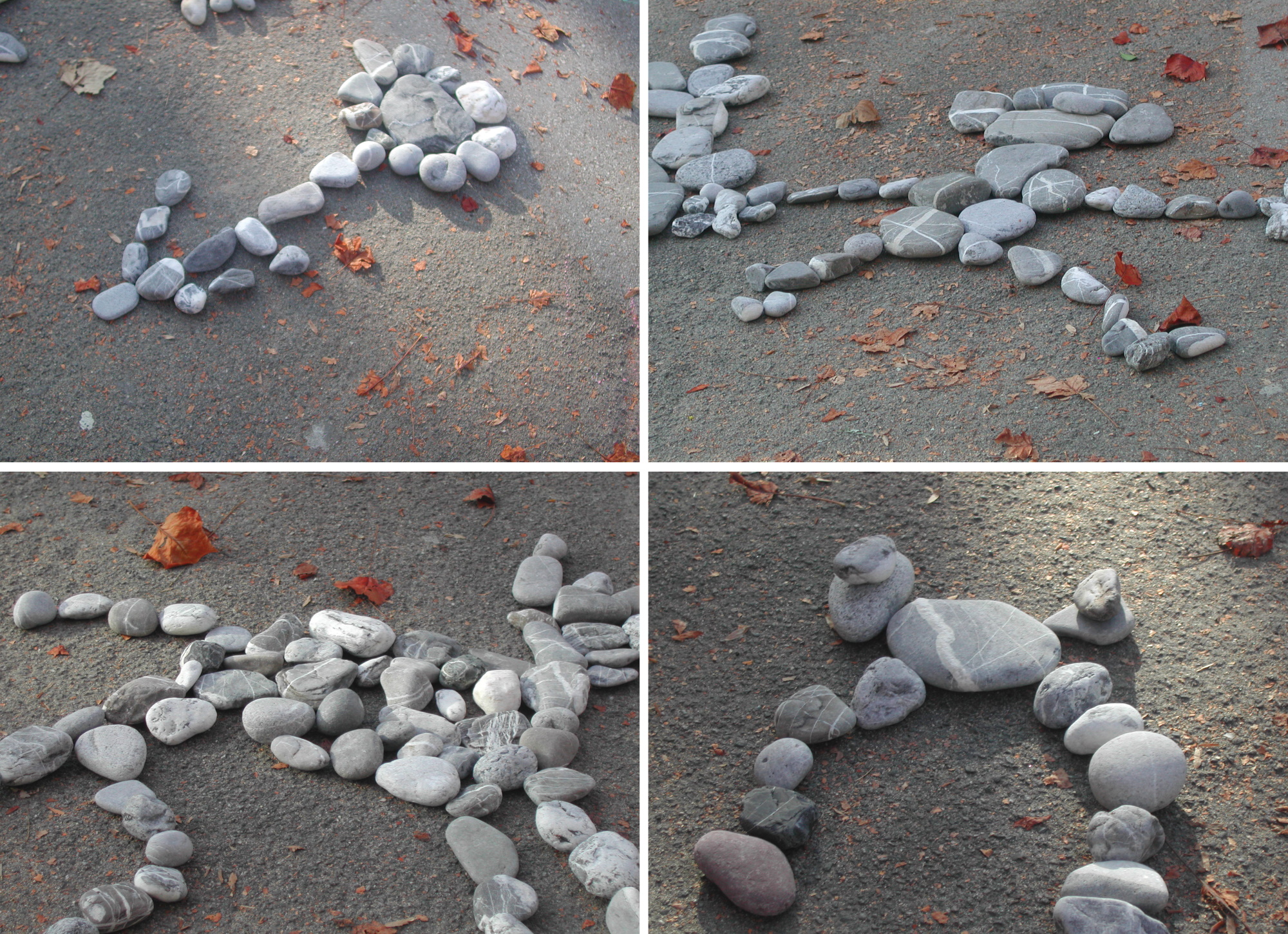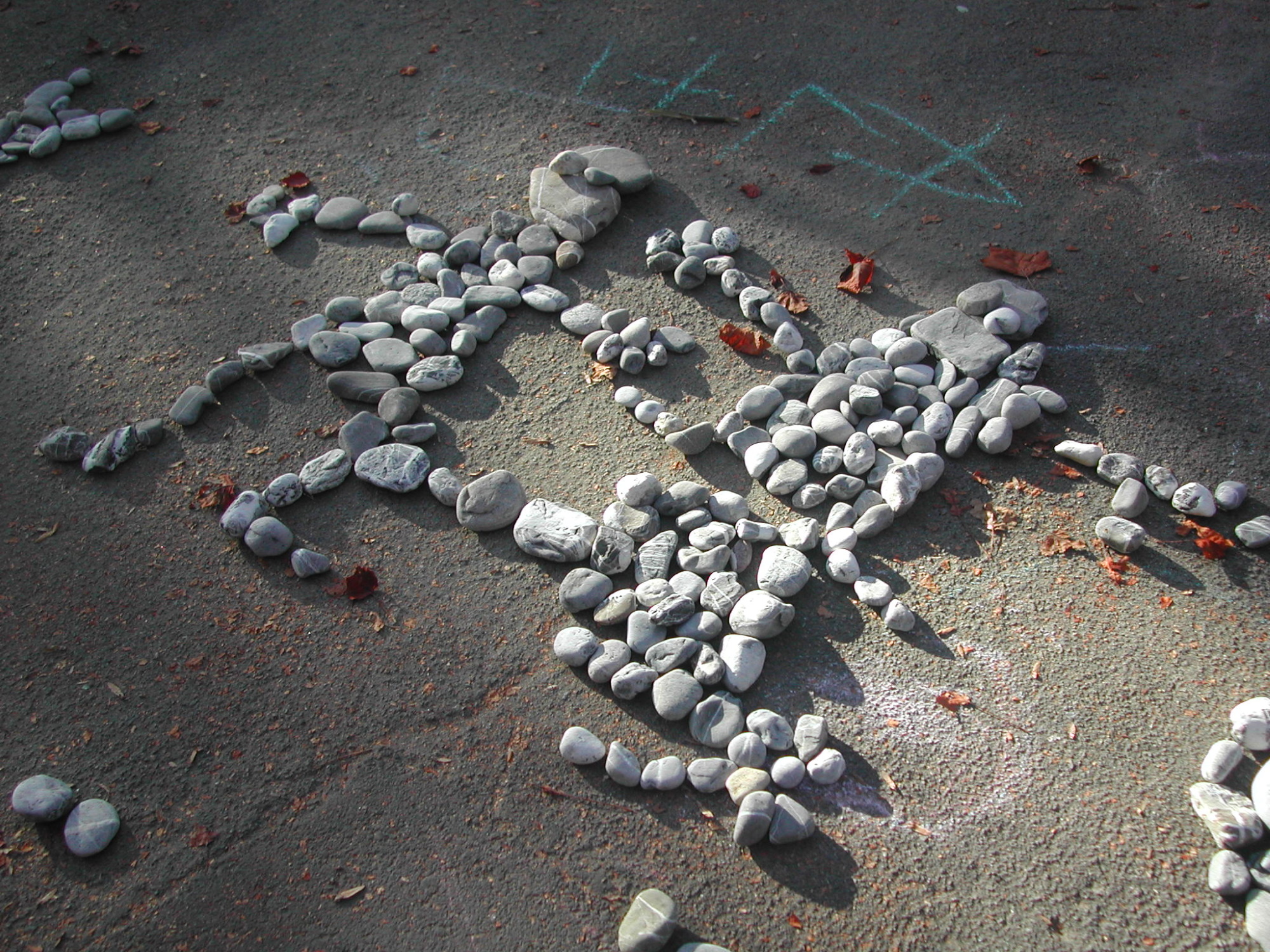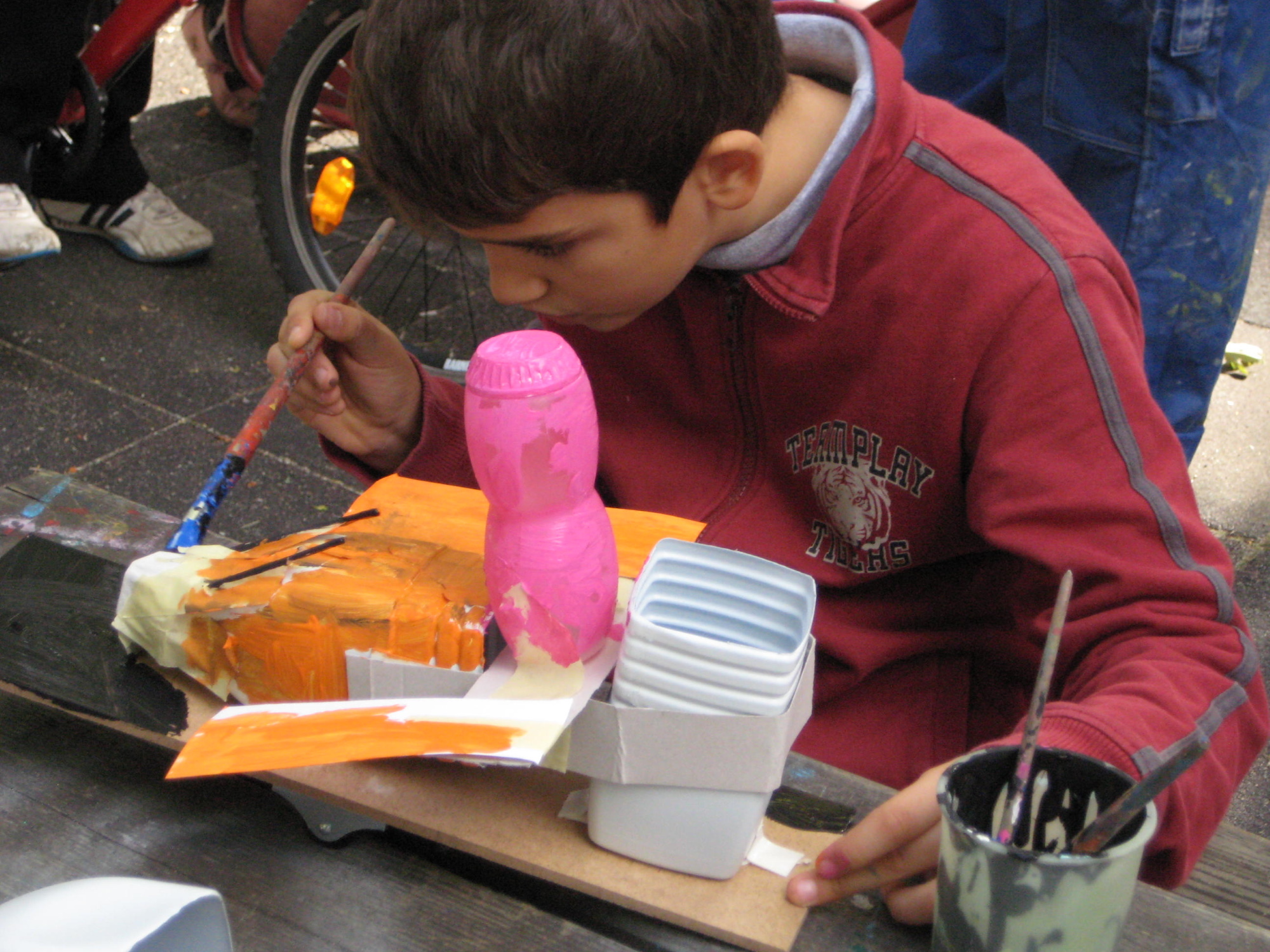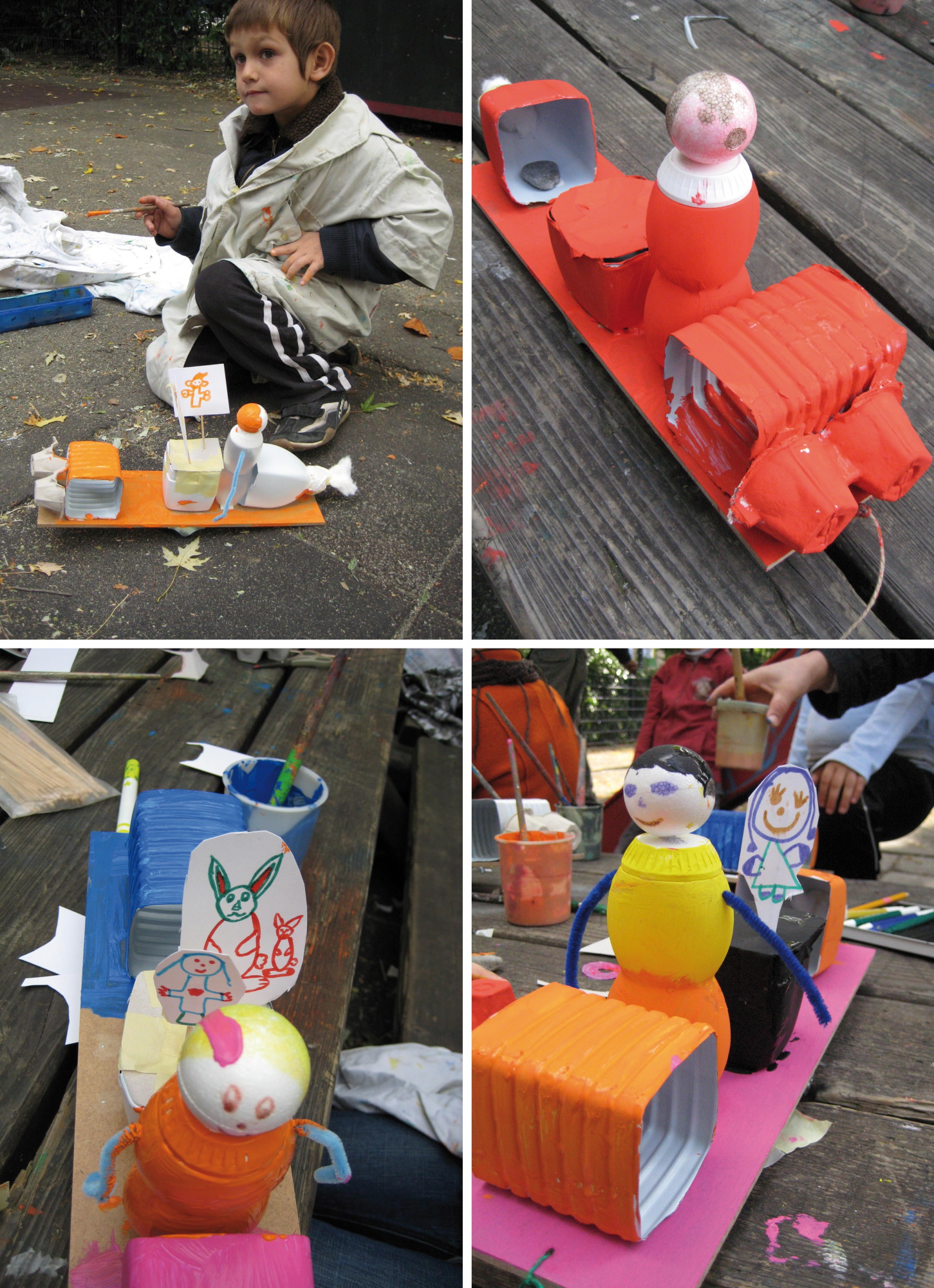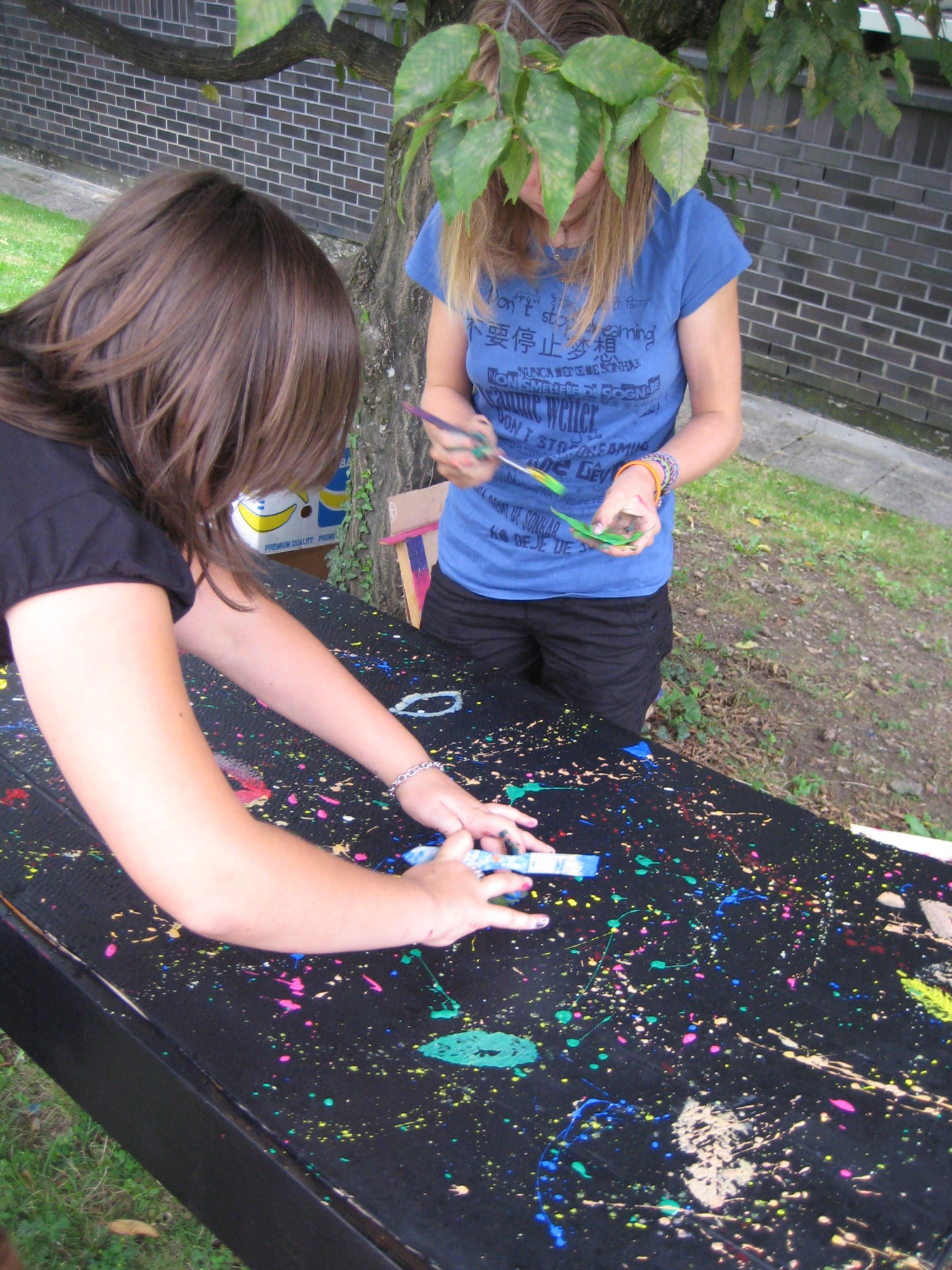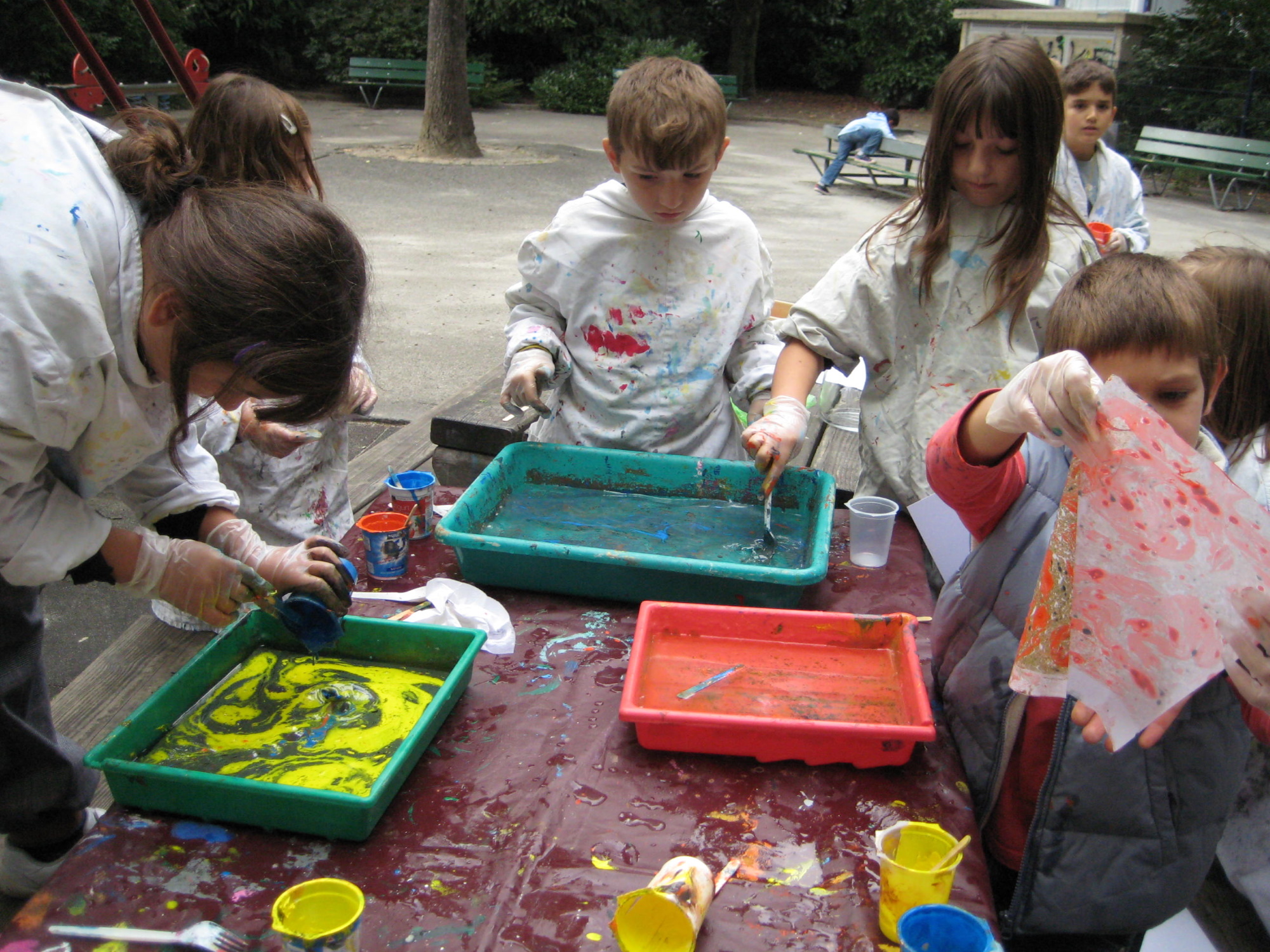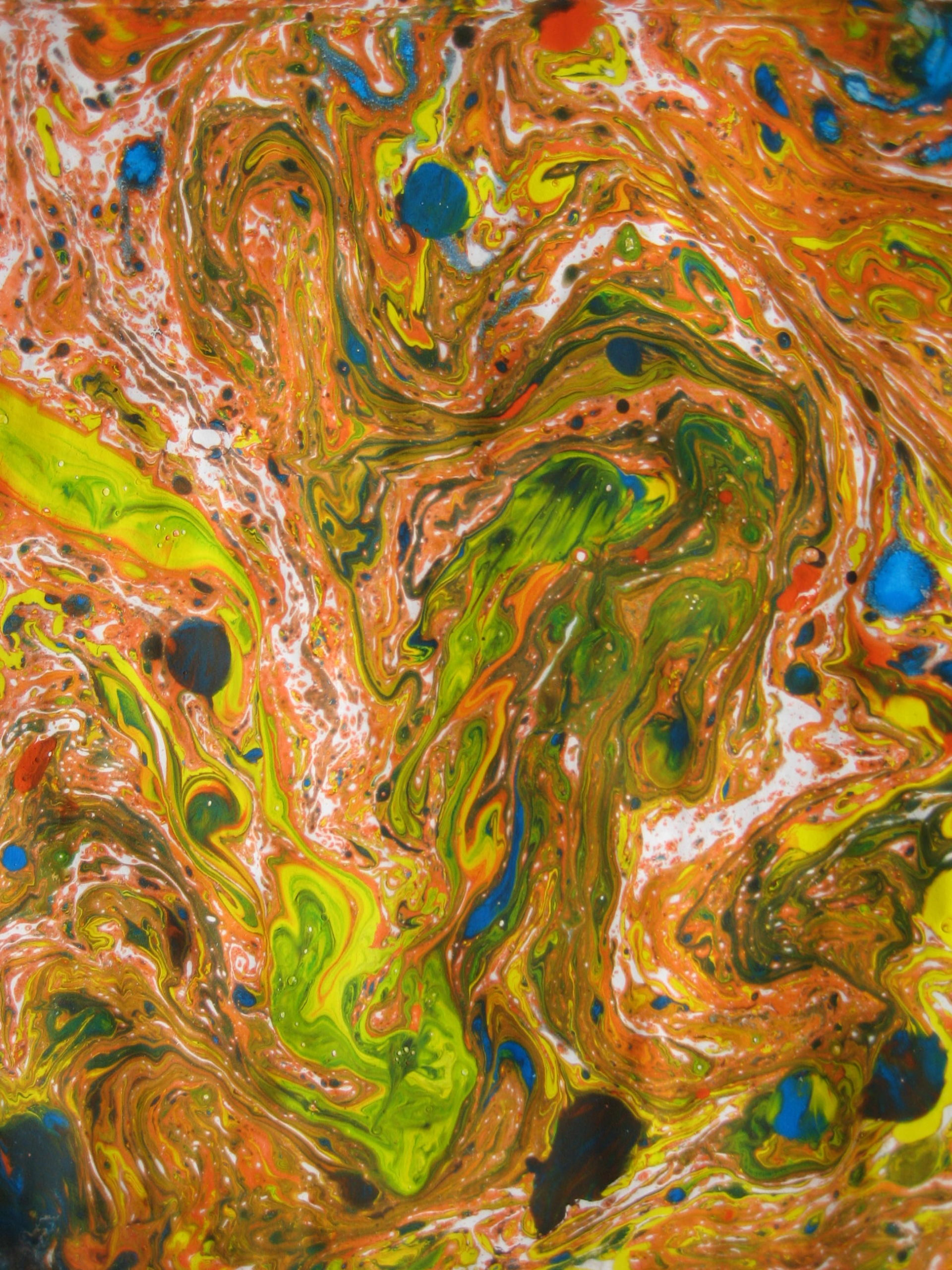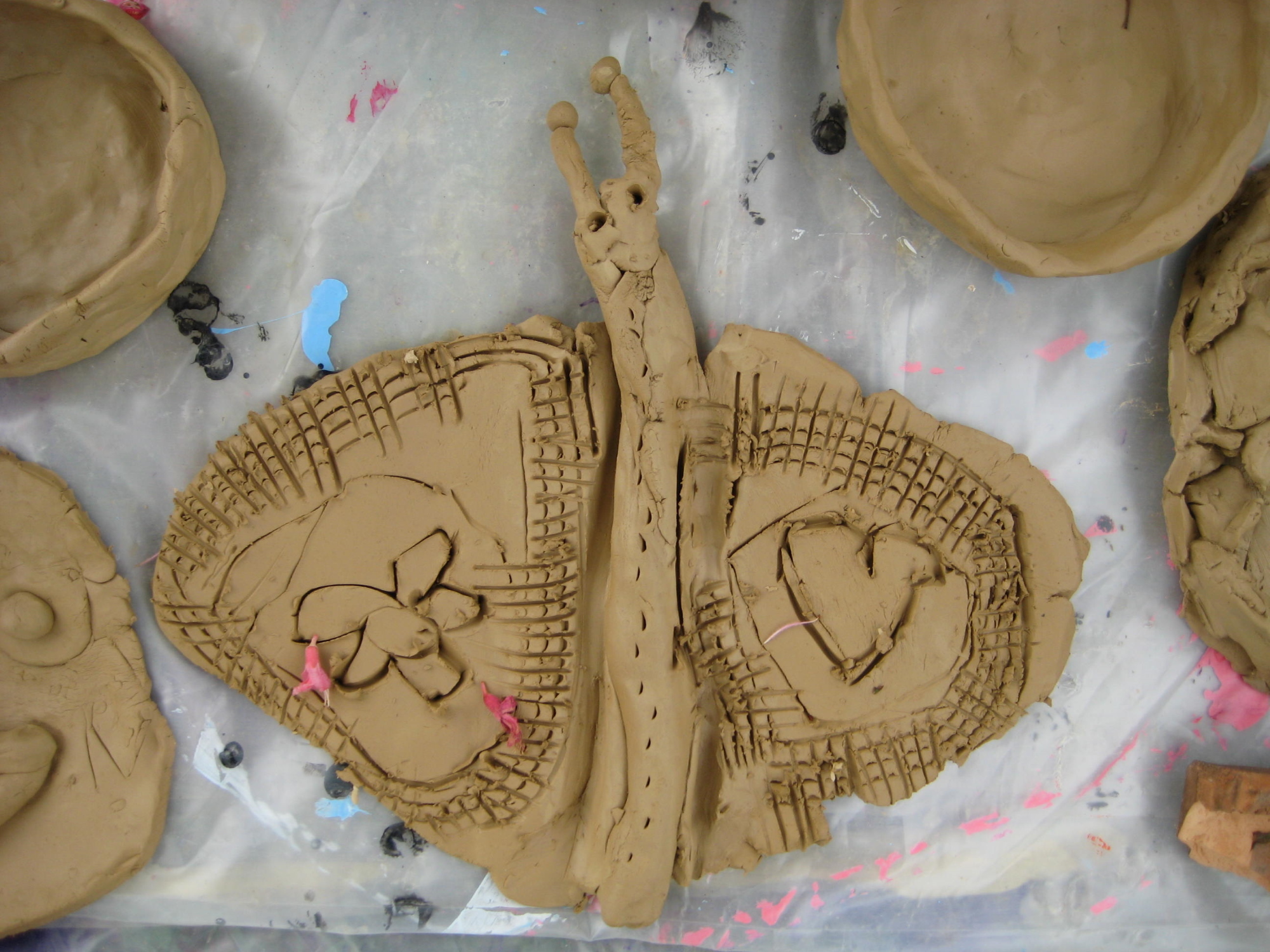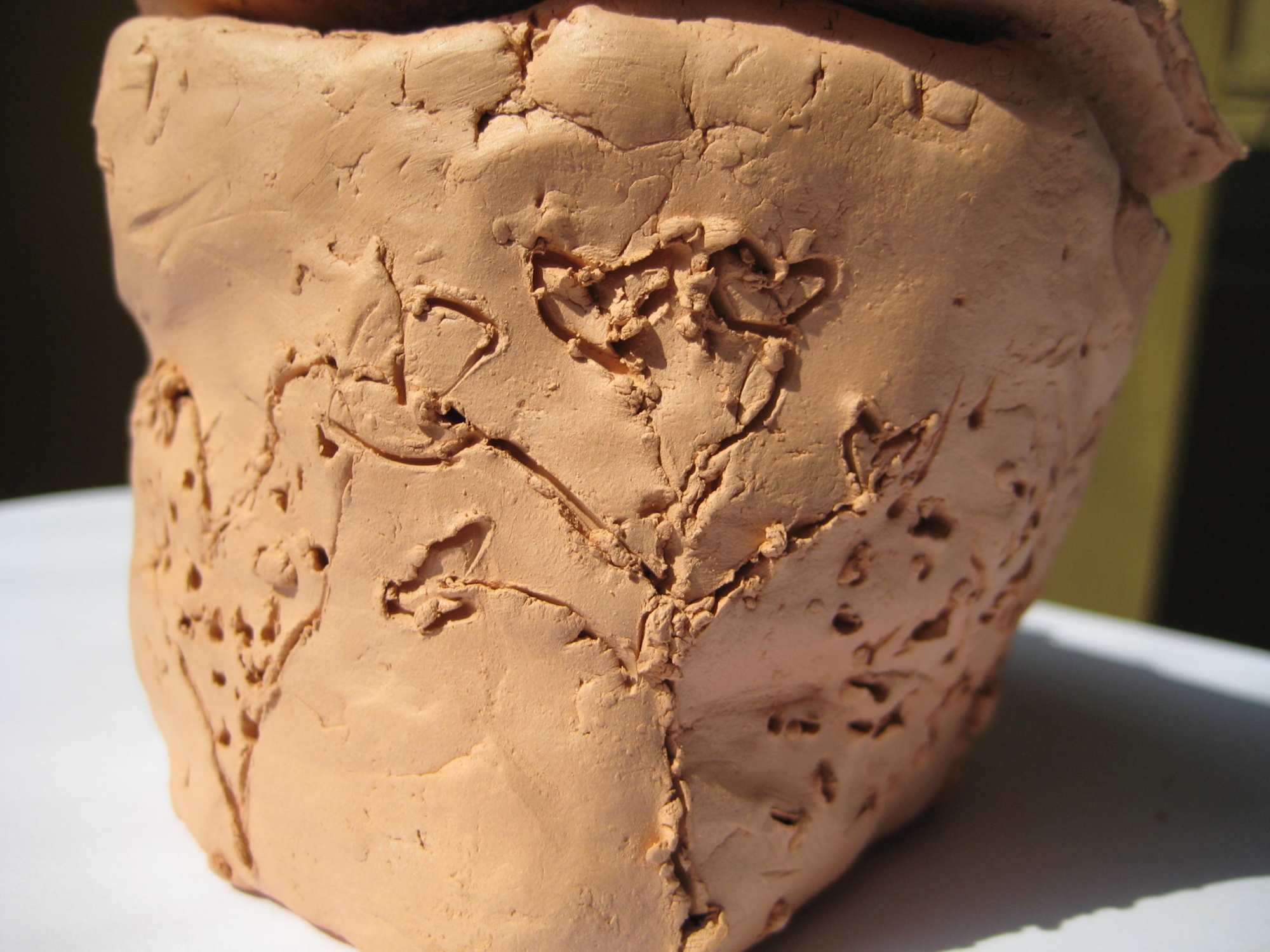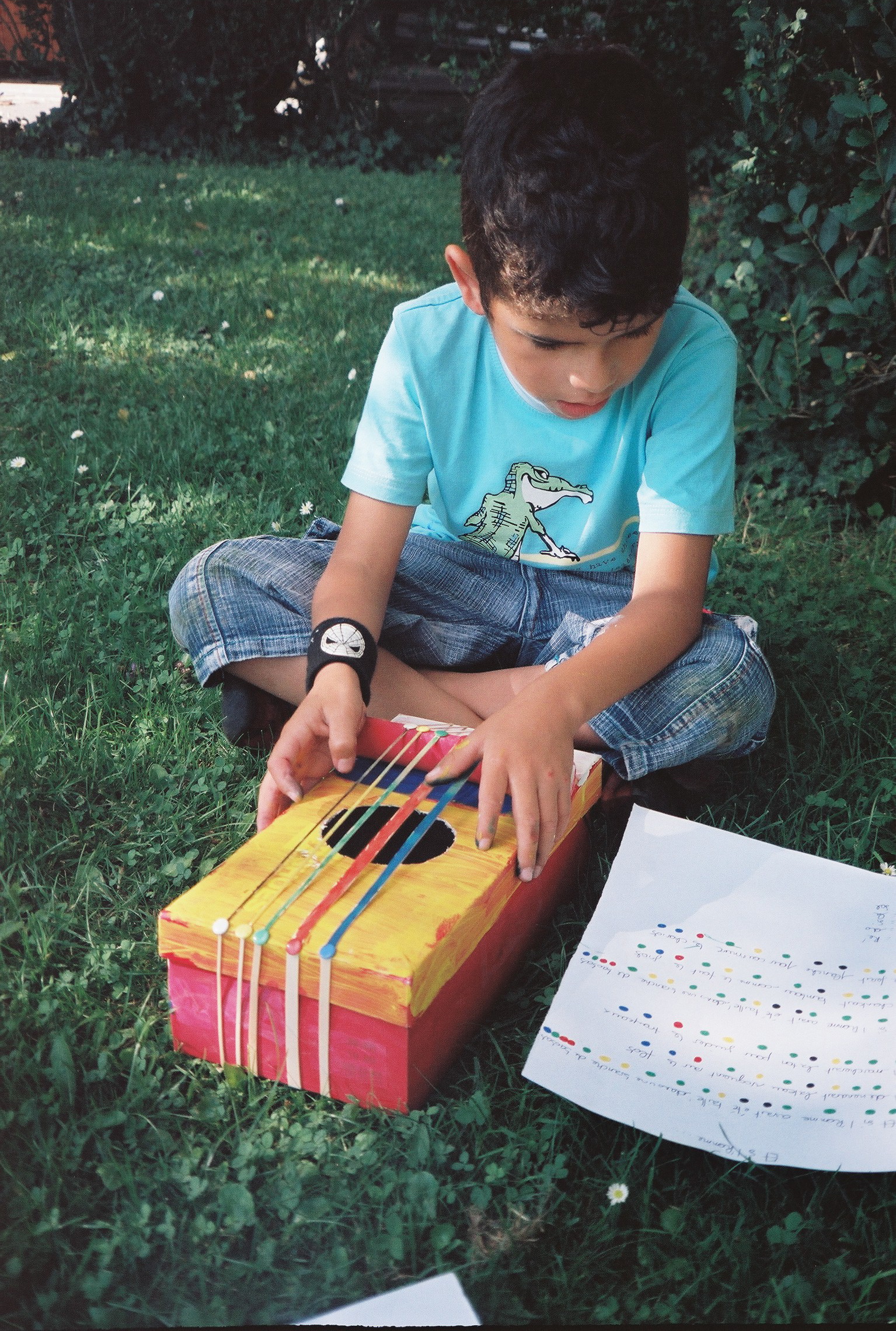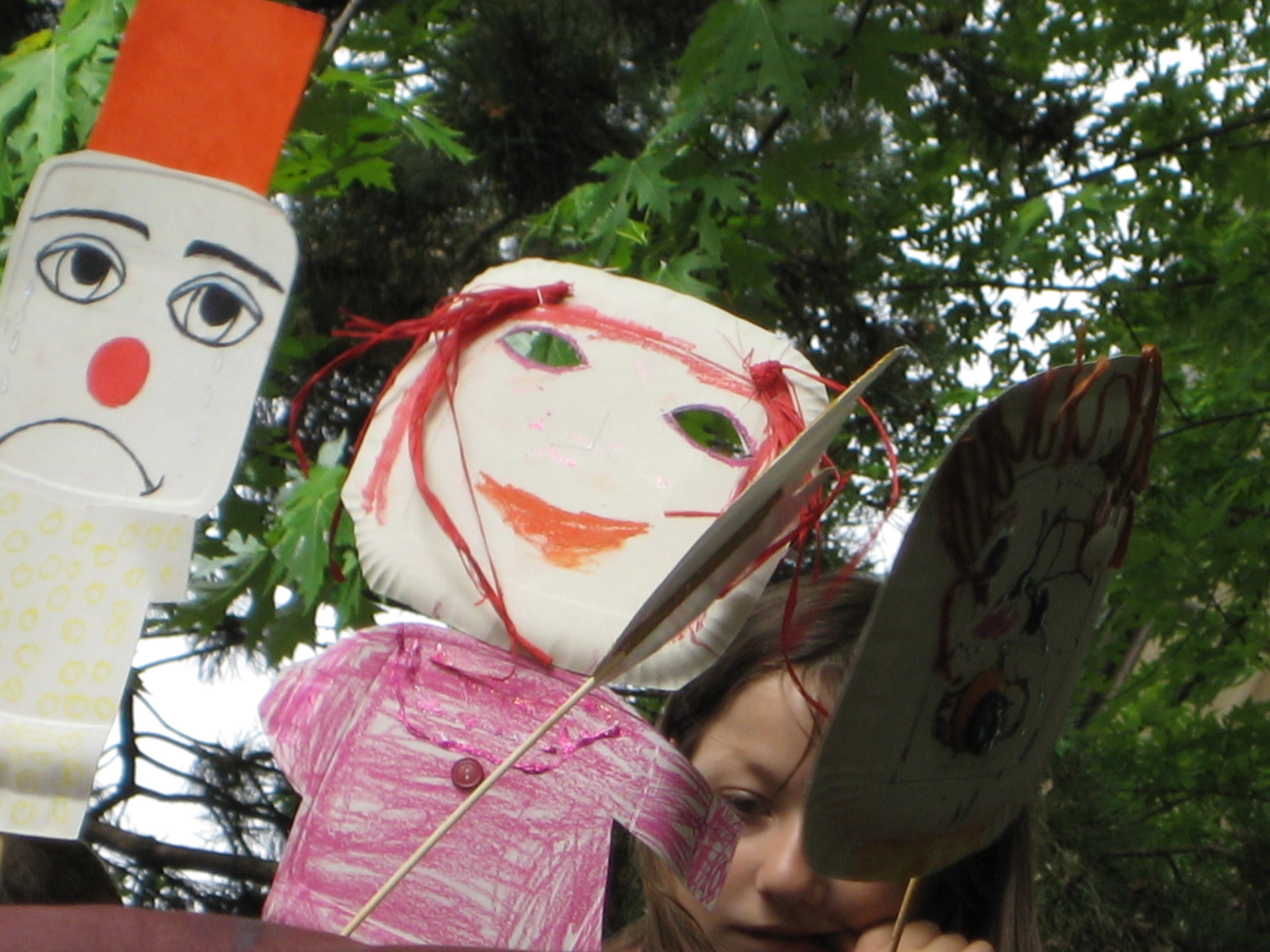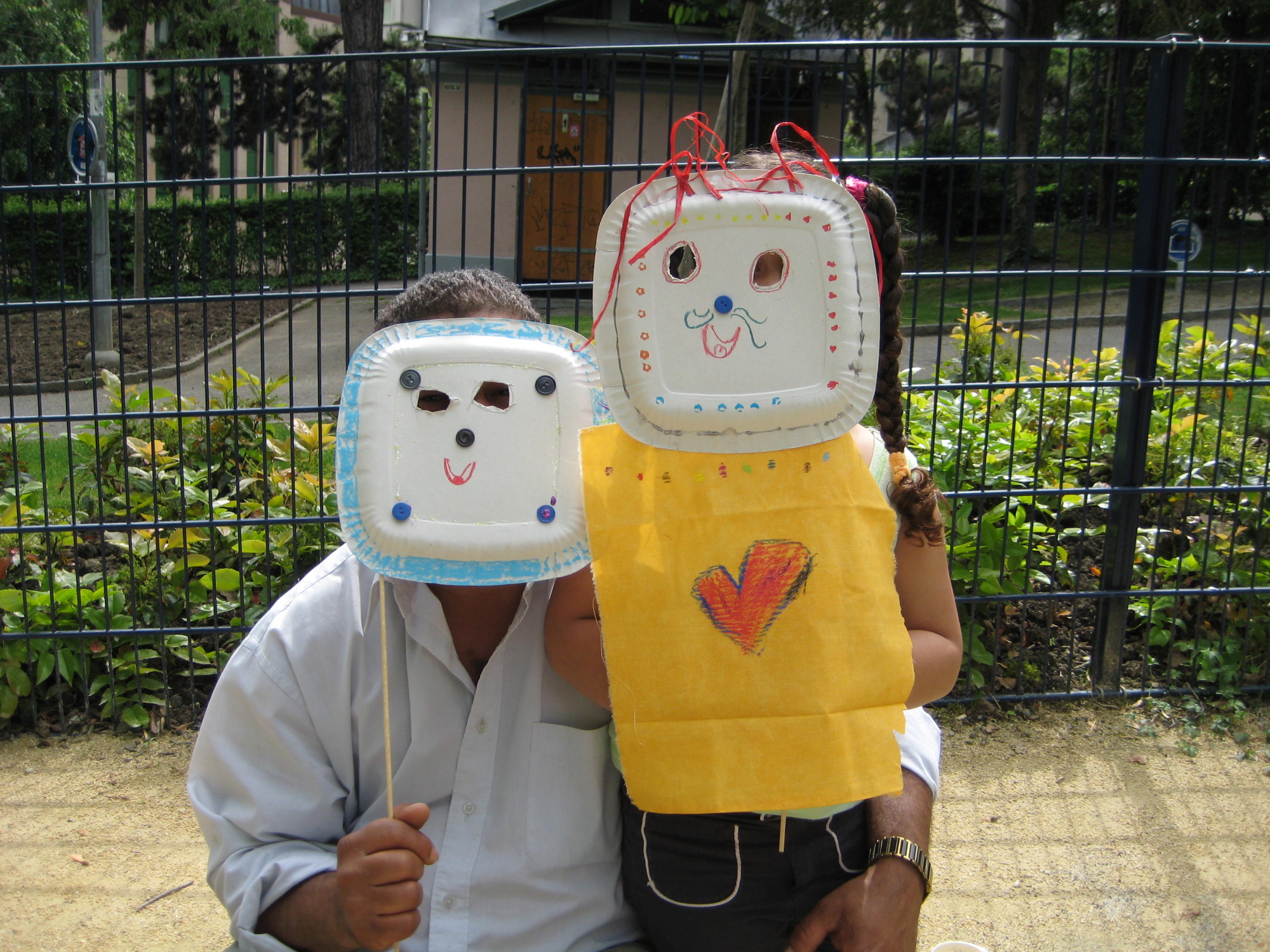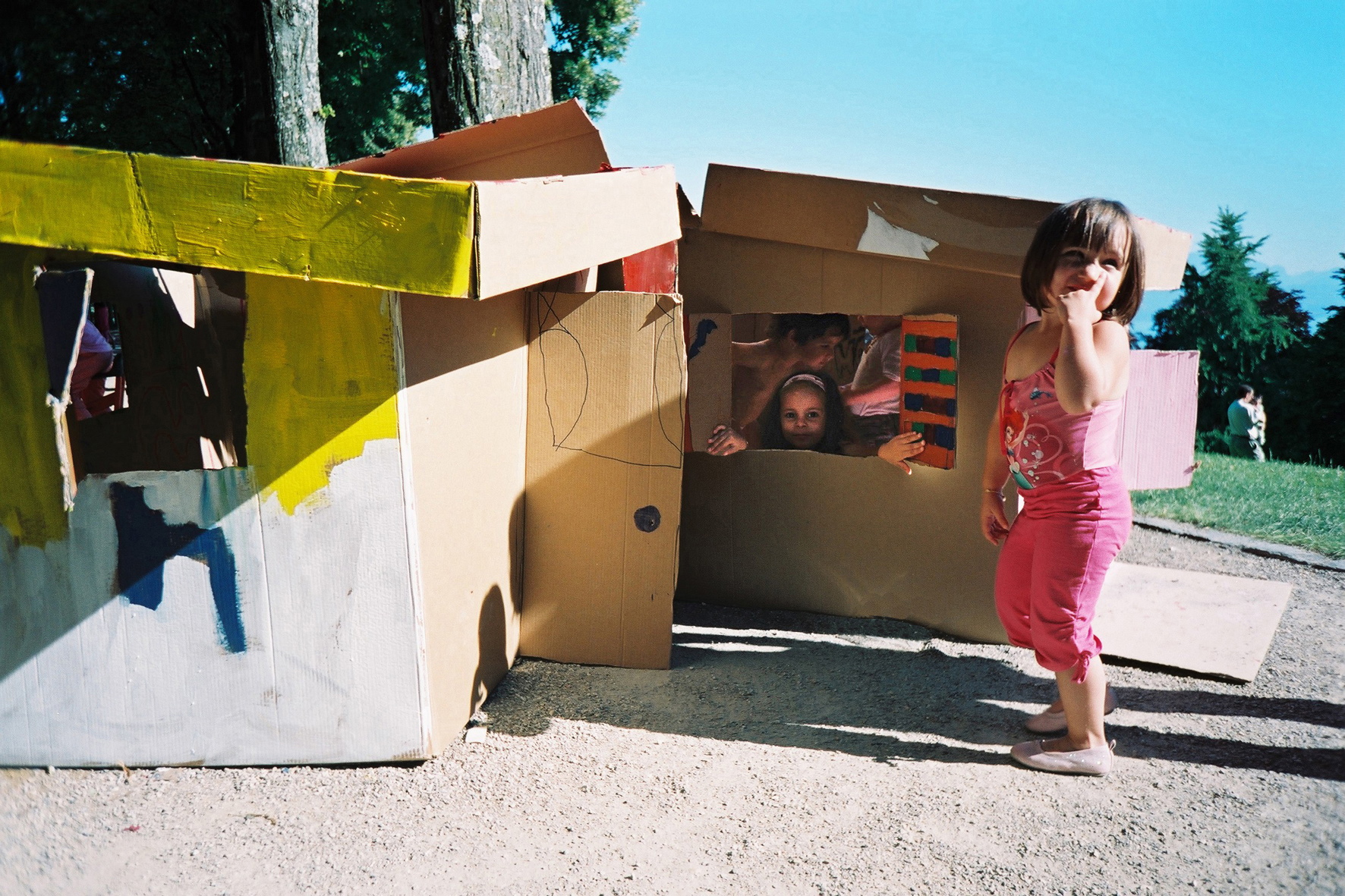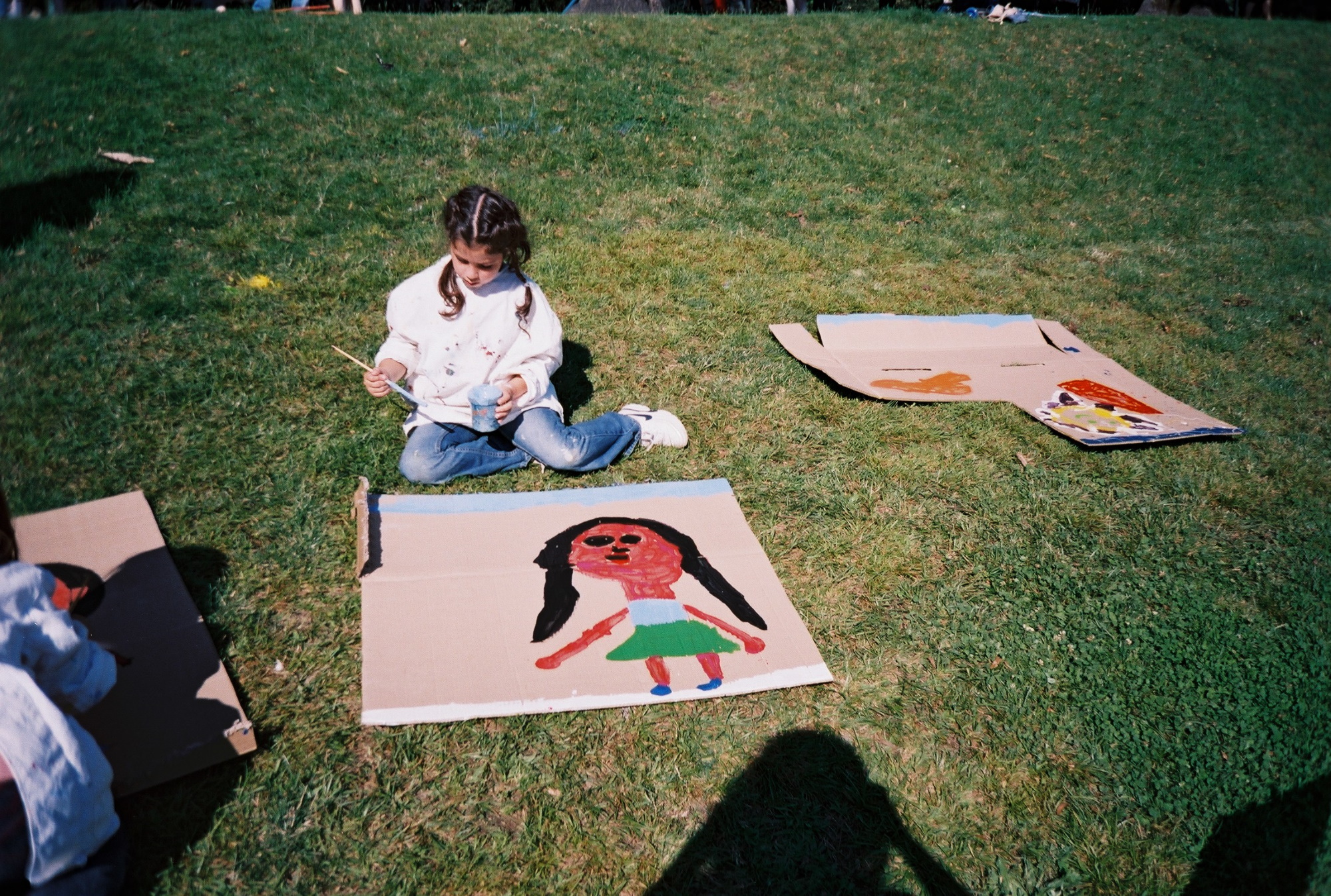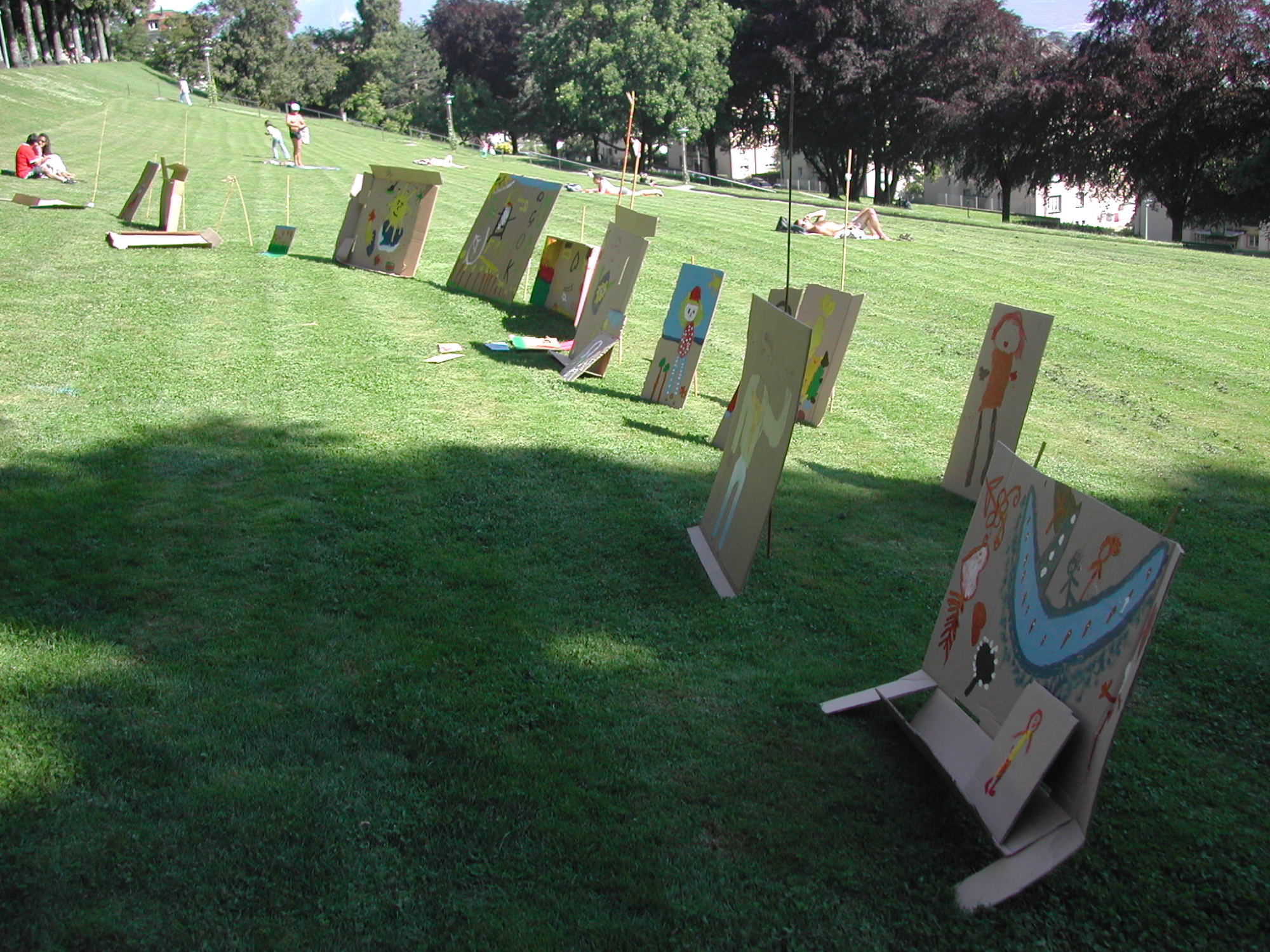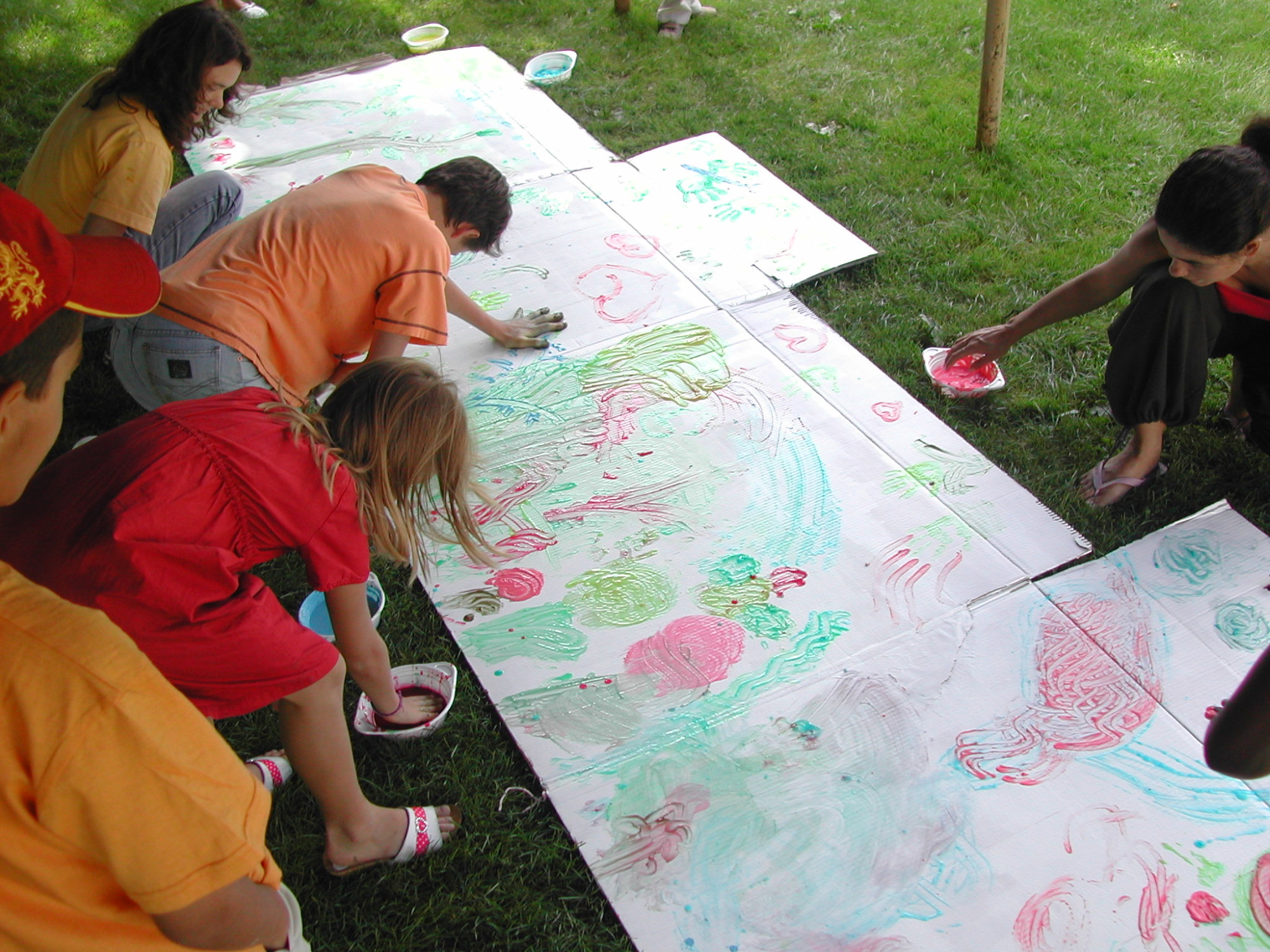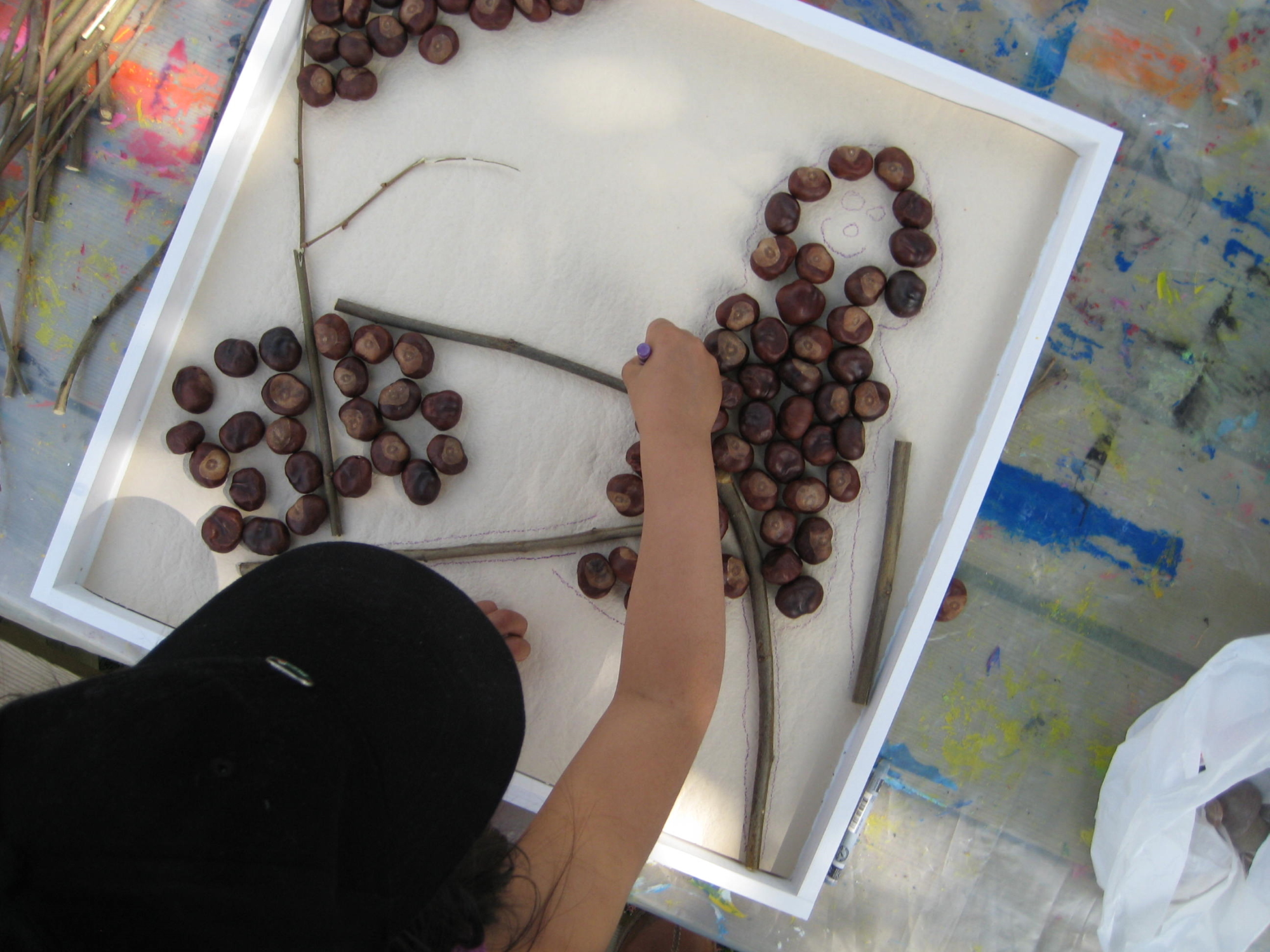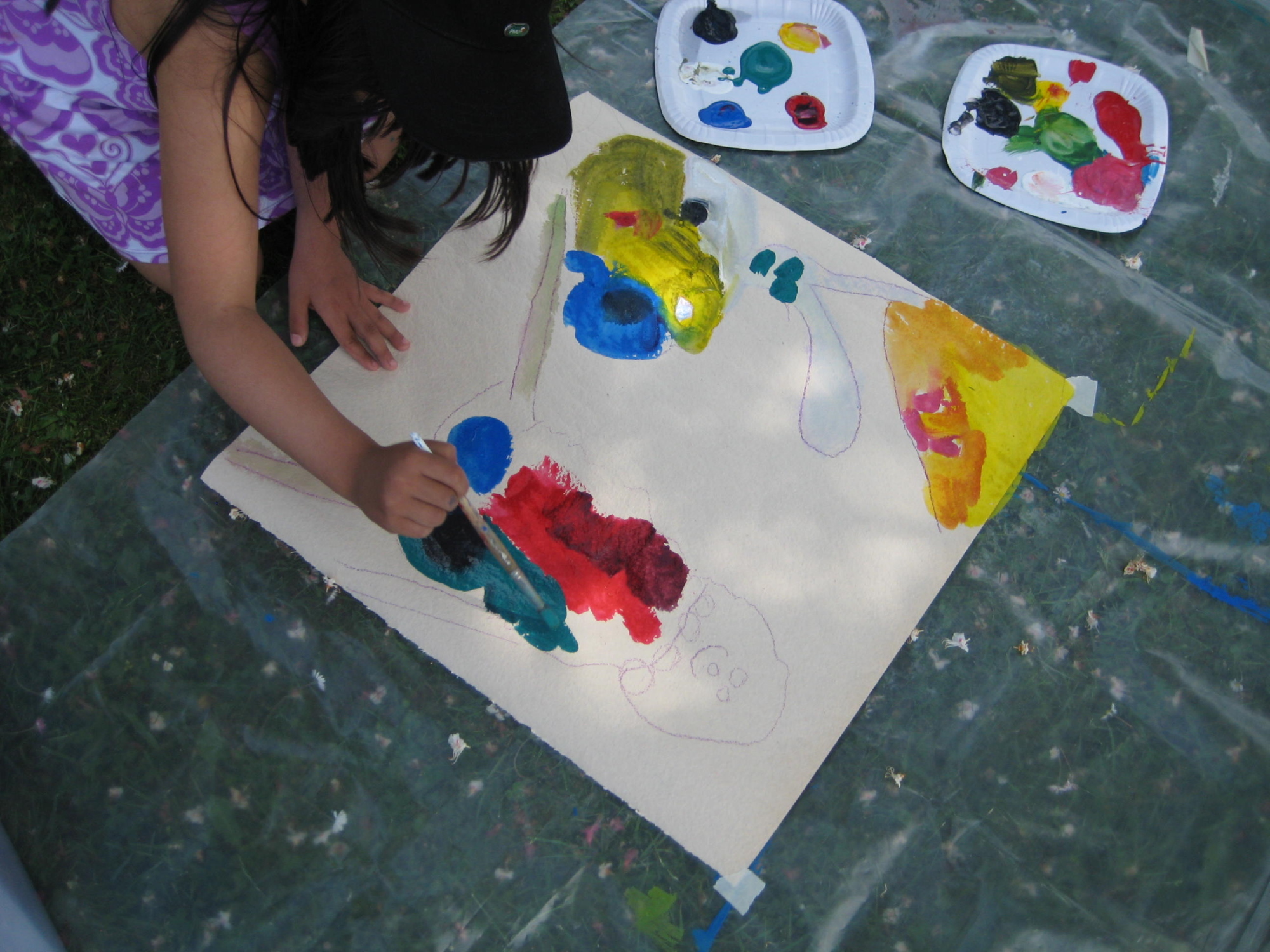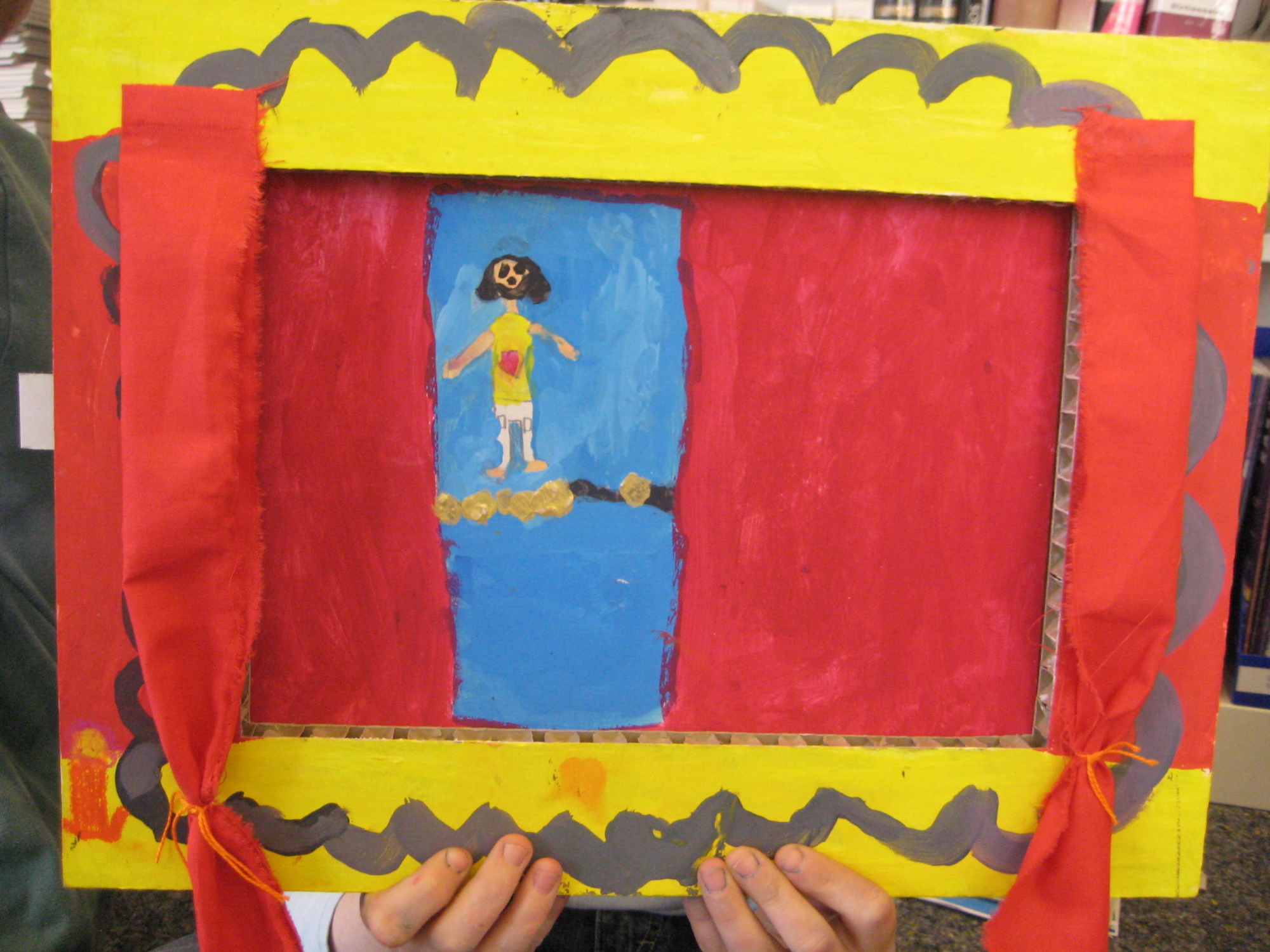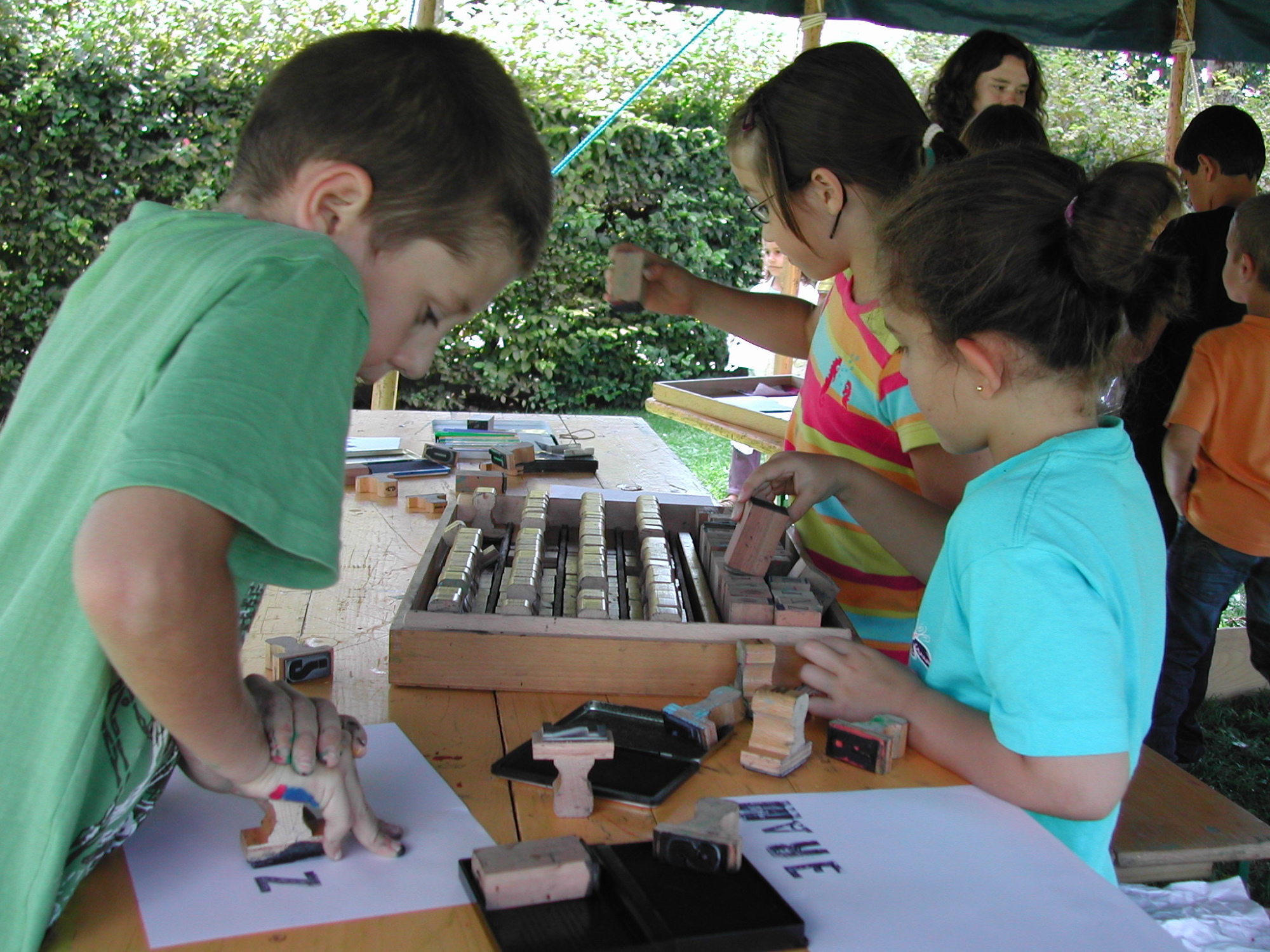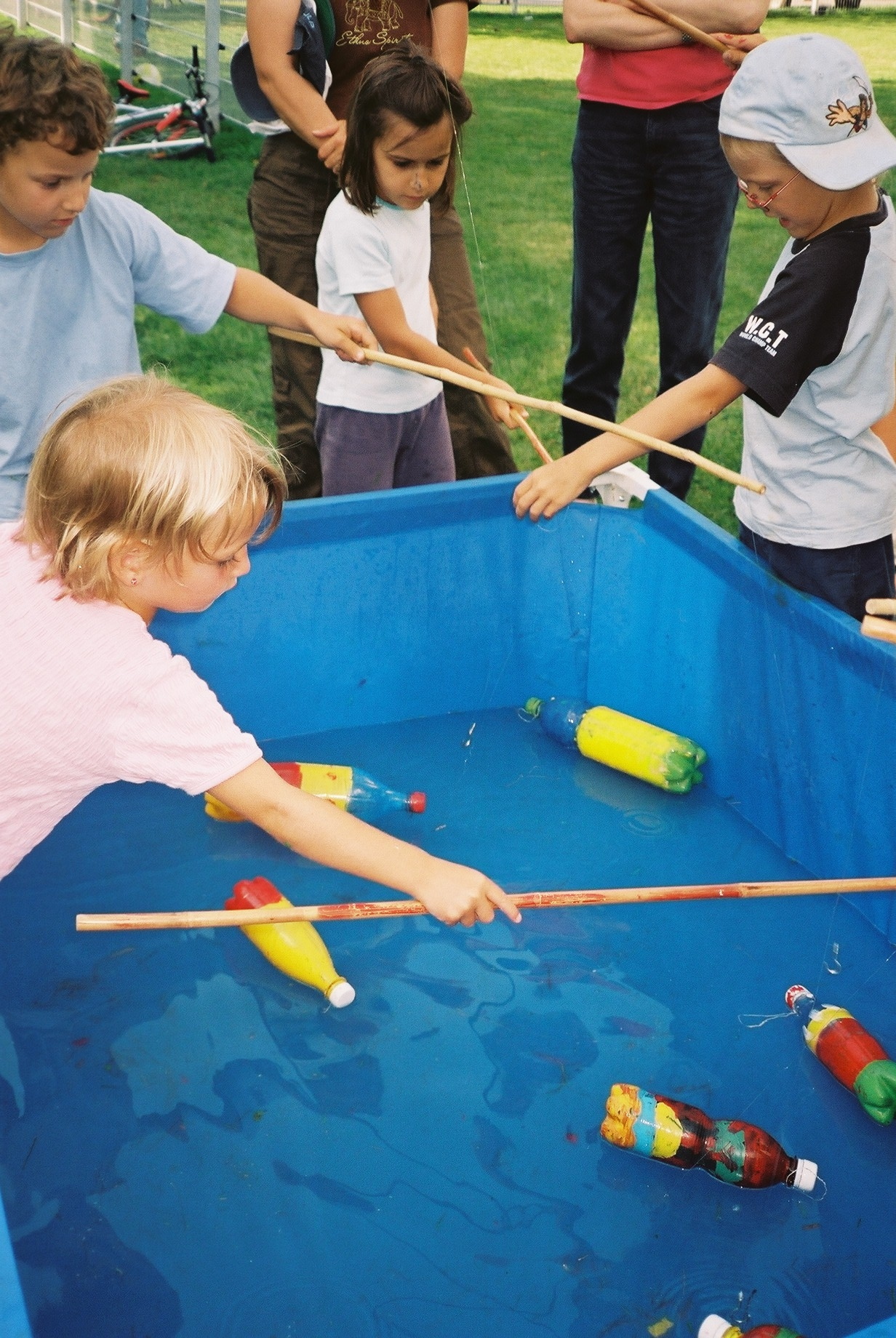 Workshop ideas
Painting
Games
Papier-mâché
Woodwork
Puppets (shadow, hand, etc.)
Recycling objects
Drawing
Kamishibai
Pottery (clay, plaster)
Printing
Disguise
Screen printing
Free, own idea